PSG fears a new Neymar case with Mbappé
At the moment, all the French media affirm that there are no negotiations with Real Madrid, but the white team could try at the end of the market.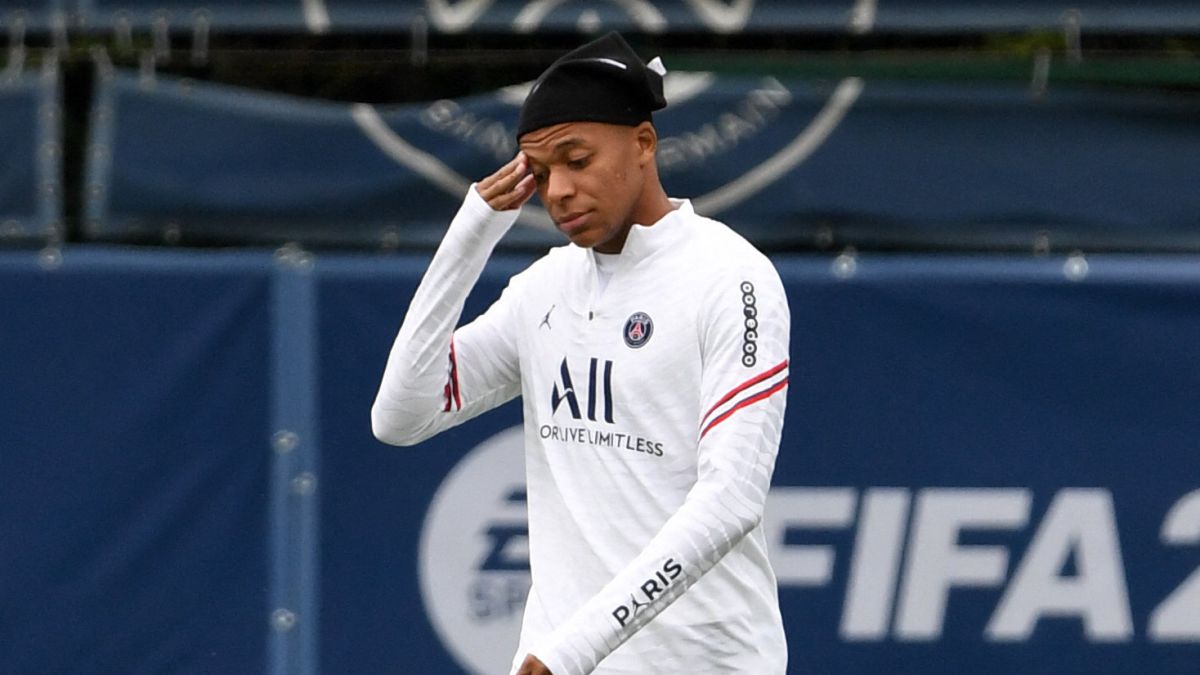 The case of Kylian Mbappé begins to resemble that of Neymar with Barcelona. According to information from Le Parisien, Real Madrid is not currently negotiating with PSG to sign the French international. A strategy that is reminiscent of the one the Parisian team did in 2017 to sign Neymar, denying at all times that they were negotiating with Barcelona, although with the difference that the Brazilian did have a termination clause, while Real Madrid had to negotiate directly with the PSG.
The Parisian newspaper also indicates that, although Real Madrid is not yet negotiating for Mbappé, any scenario in the final stretch of the market is not ruled out. PSG's position is clear: they don't want to sell Mbappé. Al-Khelaïfi runs the risk of being free in 2022, as the player's decision not to renew is firm and does not appear to be changing.
PSG must make a decision regarding Mbappé before the end of the market. Al-Khelaïfi must choose between the pride of not selling him or, on the contrary, accepting that Bondy's talent does not want to continue and agree to sell to Real Madrid. The coming days are anticipated decisive to unlock one of the most complex operations in recent years.
Photos from as.com