PSG does not respond, Mbappé is angry and Florentino looks to January
The negotiation is blocked by the administrative silence of PSG, not by desire of Real Madrid. 24 hours after the market closes, the club is already considering signing him for free in January.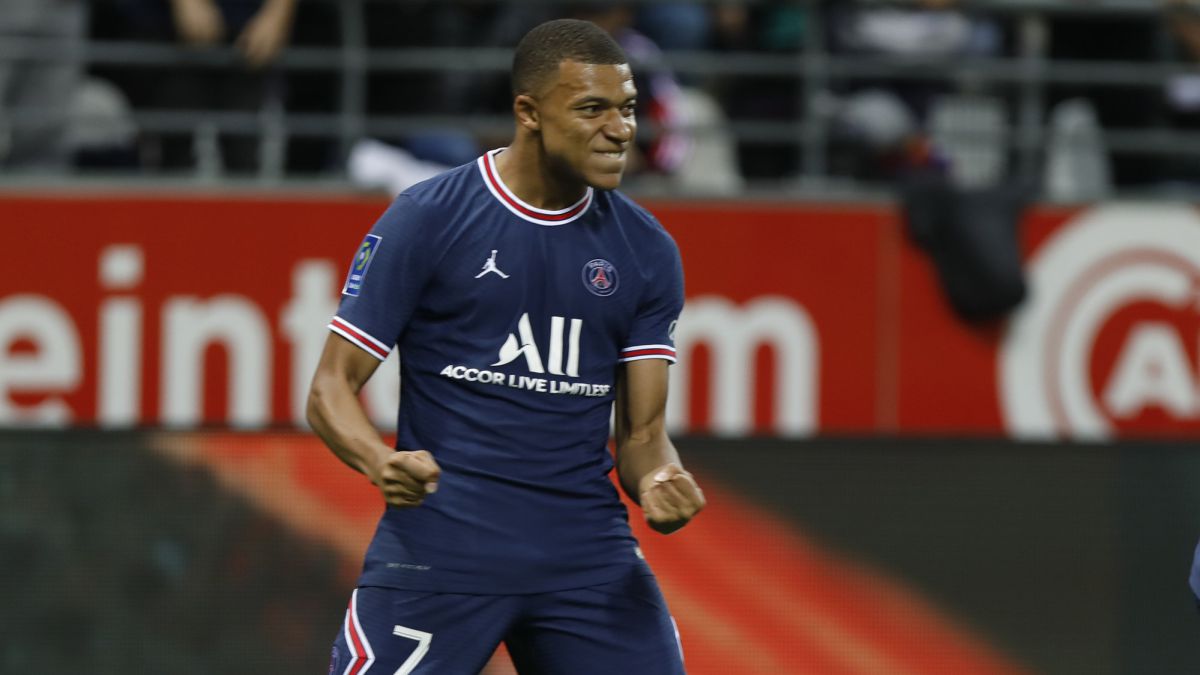 The negotiation for Mbappé is blocked, but not because Madrid has stopped the signing machinery but because PSG continues not to respond to the second offer from the Spanish club. From Chamartín they believe that the material time to carry out the signing is running out (Mbappé is concentrated with France and could not even pass the mandatory medical examination) and they already contemplate that Kylian will come for free next season. It is not what Florentino wants, who has done everything in his power, nor is it what the player wants, who has become angry with PSG for not even contemplating the white offer. But it is what it is.The situation is contradictory because the two who want to sign, Madrid and Mbappé, are the ones who are going to lose money, so to speak. And it turns out that PSG, which is the only one that would benefit financially if the operation is carried out now, is that it is silent for an answer. If Mbappé signed for Madrid on the last day of the market, PSG would enter 170 million euros, plus another ten in variables. That would put Madrid, and the player, for his part, would stop receiving the transfer bonus that he will have in January. But if there is something left over for PSG, it is money, and they also mistakenly believe that they will be able to change Mbappé's opinion in the coming months. It will not be so. The footballer wants to play for Real Madrid.
Contacts between clubs have been indirect, through intermediaries, since as explained in this newspaper, the relationship between PSG and Real Madrid has deteriorated at the expense of the Superliga. Al-Khelaïfi, not so much a friend of Florentino, betrayed the trust of his partners in the Super League, and since then nothing has been the same. Fortunately for Madrid, what Al-Khelaïfi thinks, and by extension Leonardo, is irrelevant in the 'Mbappé case'. It only counts what the Emir of Qatar, Al-Thani, with whom Florentino prefers to negotiate directly, says. But Al-Thani has not appeared. And it is difficult for him to do so on the last day of the market, although no one rules out a coup from the emir, very given to this type of surprises. There are only 24 hours left for the outcome. Now yes, tick-tock, tick-tock ...
Photos from as.com