PSG, attentive to Pogba and Camavinga
Al-Khelaïfi could try one last signing before the end of the market and both midfielders are on the list to reinforce the Parisians.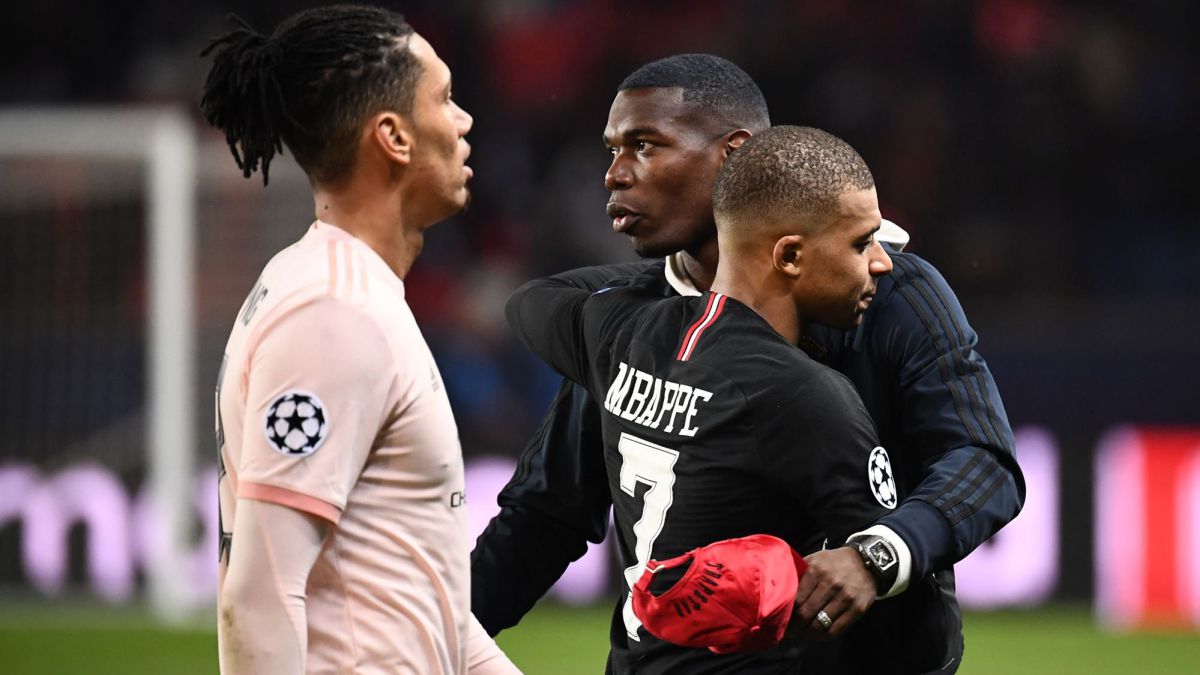 If with the arrival of Messi the transfer market of PSG seemed finished, Al-Khelaïfi does not think the same. The sheikh warned a week ago that the Argentine's arrival might not be the last in Paris and this has been confirmed by L'Équipe today, ensuring that the Parisians are closely following the situation of Pogba and Camavinga.Regarding the Manchester United midfielder, PSG is in no hurry and could arrive free in 2022. Everything indicates that Pogba will not renew with the Red Devils and, although he could land in the French capital this summer, Leonardo has to sell first to several players to make the operation viable. However, the most likely thing is that the French international will arrive next season at zero cost.
Regarding Camavinga, the situation is quite different from that of Pogba. Although the midfielder ends his contract in 2022 and does not want to renew as the United player, Rennes could let him leave for a figure that would be around € 30 million. An amount that is far from the 100 that the Breton team was asking for a year ago for one of the greatest promises of French football.
Camavinga is clear that he is not going to renew with Rennes and is waiting for a call from PSG, although the player does not rule out either, like Pogba, leaving for free in 2022. Rennes, for his part, is already clear that, except for surprise, not may renew the player to ask for a higher price in negotiations. L'Équipe still does not rule out that it is possible that Pogba or Camavinga will land before September 1 in Paris, so Al-Khelaïfi could have one last trick up his sleeve.

Photos from as.com