According to international media, the 2022 cars would give their first laps in Montmeló between February 23 and 25. Then in Bahrain.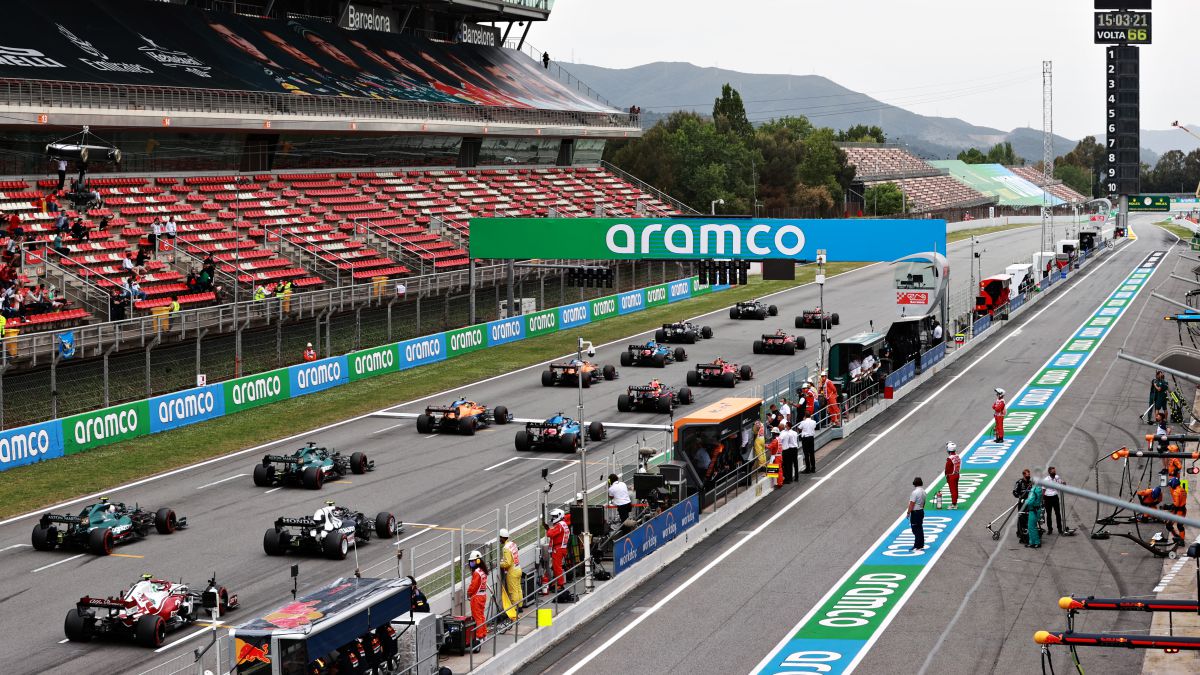 Accustomed for a long time to seeing new cars parade every year, that the last preseason tests were not held in Montmeló was a blow to Spain. On this occasion, Formula 1 took them to Bahrain, just two weeks before the start of the World Championship there and only for three days to reduce costs as much as possible. But all that seems to change in 2022 with the arrival of the new generation of cars, according to 'Auto Motor und Sport' and other media confirmed.
The German publication revealed the current plans regarding the next calendar and these include releasing the new F1 in Barcelona. Unlike this season, where the continuity of the single-seaters allowed to save many days of tests, next year it is essential to have more hours of tests in the face of the radical change that the teams are going to face with the change of regulations and have asked to have the usual two weeks of pre-season again.
Thus, the 2022 F1s are scheduled to make their first kilometers at the Circuit de Barcelona-Catalunya between February 23 and 25. Two weeks later, with enough time to return to the factories and work with the data collected on the Catalan asphalt, the paddock would travel to Bahrain for another three days of testing between March 11 and 13. That would be the roadmap written right now, which would combine Barcelona's proximity to the teams' headquarters with the warmer weather in Sakhir.
But not only would they travel to Bahrain because of its temperature, which Pirelli especially likes to have better conditions in order to test its new 18-inch tires, but because it would be the stage where the World Cup would start again, as well that this year. The uncertainty that COVID-19 still generates in the world has extended the debates in the paddock about where to start the season and, having rejected Australia after having to be canceled again, the chosen one is Bahrain.
However, according to 'Auto Motor und Sport', a modification would have to be included in the regulations to comply with the dates that are now foreseen. Because the intention is to start the season on March 20, a week after the last day of testing, and right now the regulations only allow ten days of separation between the tests and the first grand prize. Once that obstacle was overcome, the action would not stop and on March 27 the next appointment would be run in Saudi Arabia. We will see if the dates are met, but in Spain they are already rubbing their hands.
Photos from as.com