Praises to Garuba: quick learning, great defender ...
Will Weaver, assistant at Houston Rockets and coach in the 'Summer League', reviews the qualities of the former Real Madrid player.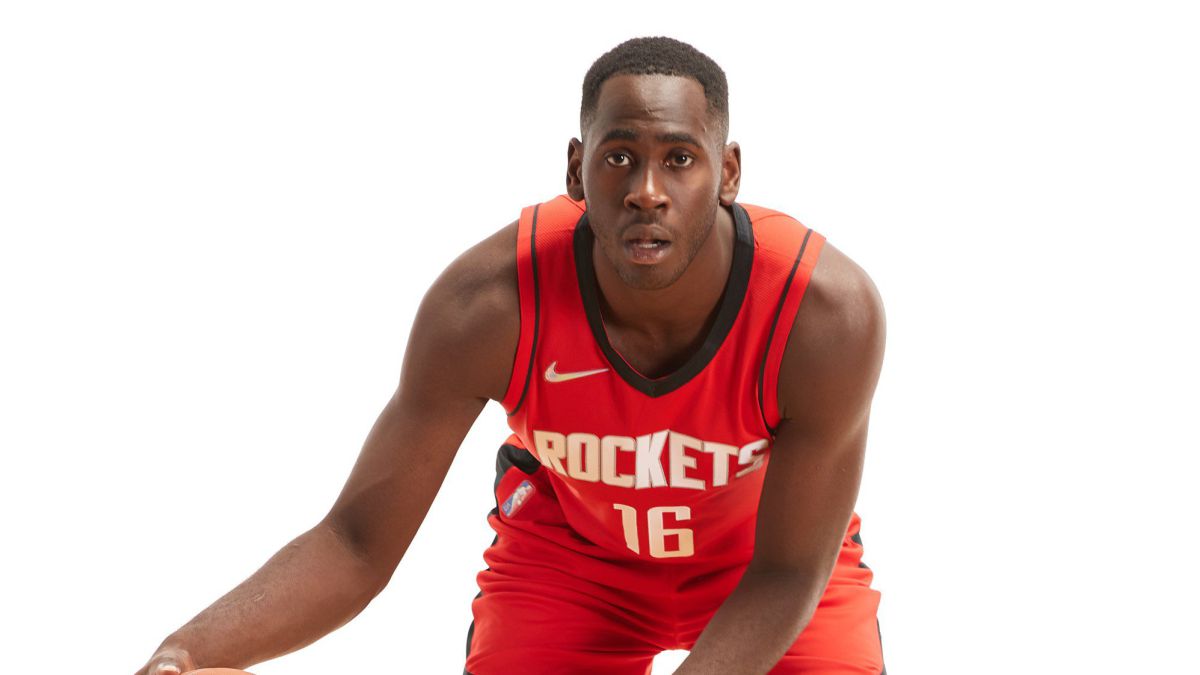 The Houston Rockets coach during the Summer League, Will Weaver, praised the Spaniard Usman Garuba, new signing for the franchise, of whom he valued "greatly" his desire to start playing as soon as possible and of whom he highlighted his "defensive versatility" as his "best weapon." "I appreciate him enormously mainly for crossing the globe to be here, to come and say: 'I want to play, I want to help, I don't care what I have to do, just tell me what you need me to do, but I want to play." Weaver said in statements collected by the NBA's Spanish-language website after the Summer League game against the Portland Trail Blazers.
Good game against Portland
Garuba shone in the game against the Trail Blazers, which ended with a 95-92 Texas victory, putting a spectacular key stopper for the victory of his team. In addition, the former Real Madrid player touched the double-double with 8 points and 10 rebounds, and showed all his virtues adding 6 assists and 5 steals.
The coach confessed that the Madrilenian approached him "a couple of times" to tell him that he wanted to "play" and that he was "fine". "And my only hope is that he had enough bellows to be there when it mattered. And when he was done I went over to him and said, 'See, you needed that energy to put that plug in, that's why I got you out of the box early. party, '"he commented. However, Garuba replied that he respected that decision, but did not" agree. " "That is the type of person he is and he has shown it in different moments as the defender so special that he is and the physical tools that he has," he warned.Defensive versatility
"From Usman, his defensive versatility is the best weapon he has, I think he showed it, not only because of his impressive production ability, but because of the ability to learn while the game is happening," said Weaver.
For the Houston coach, "his possessions in the first half were too aggressive, and he missed penetrations because he was trying to receive the ball from within, even though it is something he knows how to do."
"Later, in one of those crucial moments, he is able to change his pair with another base, apply his height, press him, corner him and that ends up being a forced stepback, which I think ends in airball. It's not just what he contributes on an individual level is how he performs those moments over time and improves as the game progresses, "he said.
Photos from as.com