Pol Lozano and one or two more signings
Girona hopes to close shortly the loan of the midfielder parakeet while looking for a striker and yearning for a right back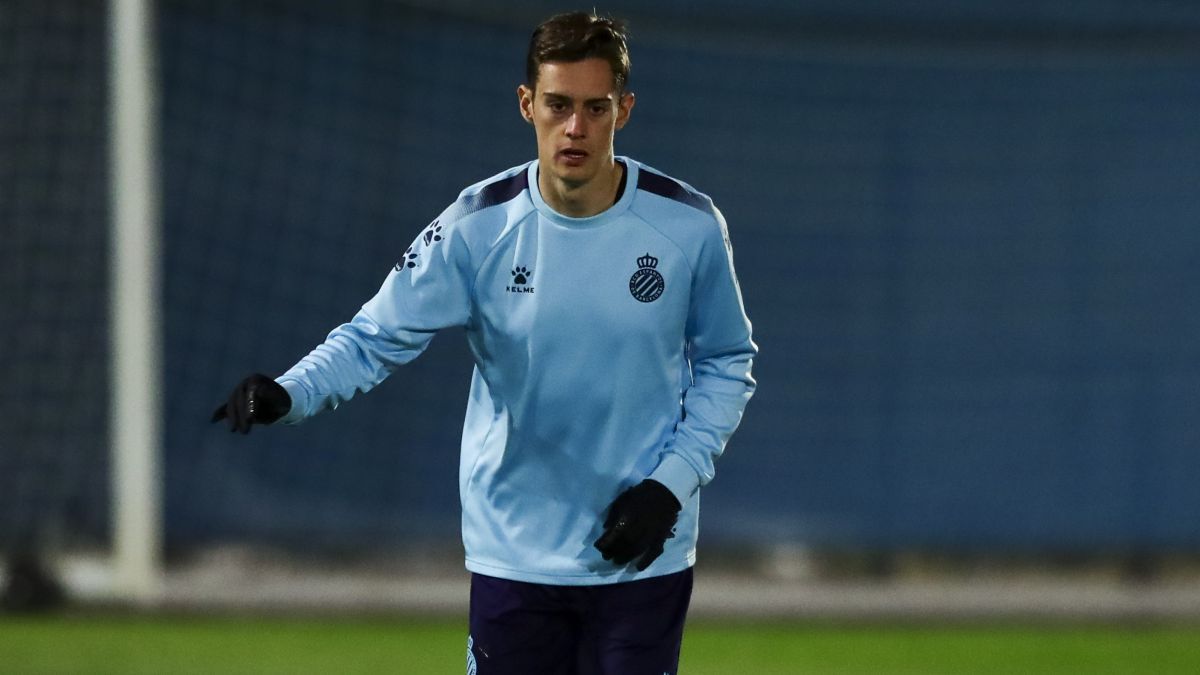 The last hours of the market in Girona are going to be hectic. It is a topic that is repeated every summer but the fact is that, every summer, the Prison team has last minute duties. Like practically all teams, they are no exception, but Girona need to make two additions, perhaps three, and could still release a player from the first team.
The first incorporation has names and surnames, as Míchel recognized, and it is none other than Pol Lozano. The Espanyol midfielder will arrive on loan to Montilivi in an operation that is not yet closed, but is well under way. In fact, it could be resolved today. Girona will take care of a part of the footballer's file while Espanyol ensures that they will have minutes in the category. Míchel asked for one more man for the midfield and, after Lozano spent a season almost without prominence, he hopes to find in Montilivi the right environment to play.
The second signing, surely the most complicated, is that of the striker. After the sale of Sylla and the dismissal of Zeballos, Girona has been left with few troops at the top. Specifically with two (Stuani and Bustos) who are liked by the coach, but which are obviously insufficient to face an entire competition as long and demanding as the Second Division. In this sense, Girona is looking for a different and complementary profile to the two South American forwards, a tip that is mobile, fast and capable of playing into space. Pablo Moreno has always been a candidate to return to Montilivi, but there is nothing closed. Last year, Cárcel found himself in the same position, he needed to look for a striker in late August, and ended up hitting the mark with the arrival of Sylla.
Once the needs are reviewed, there are also requests. Nobody is aware that the team is lame on the right side, where Calavera is not having too much prominence to the detriment of Arnau. But the young canterano is not a specialist, it is not even his natural position, although he can adapt. Just like Valery. That is why the team does not have an imperative need to sign a full-back, which would nevertheless be a great complement to the squad. One of the options is Aday, still without a team, who could continue.
Finally, some other movement is not ruled out from Montilivi's offices. A second striker could arrive, as well as a man from the center of the field if there are important exits like that of Samu Sáiz.
Photos from as.com