Pochettino warns Madrid: "We know what he is going to do ..."
Pochettino attended the media before facing Brest and acknowledged that the club knows what it is doing and also knows what it is going to do with Mbappé.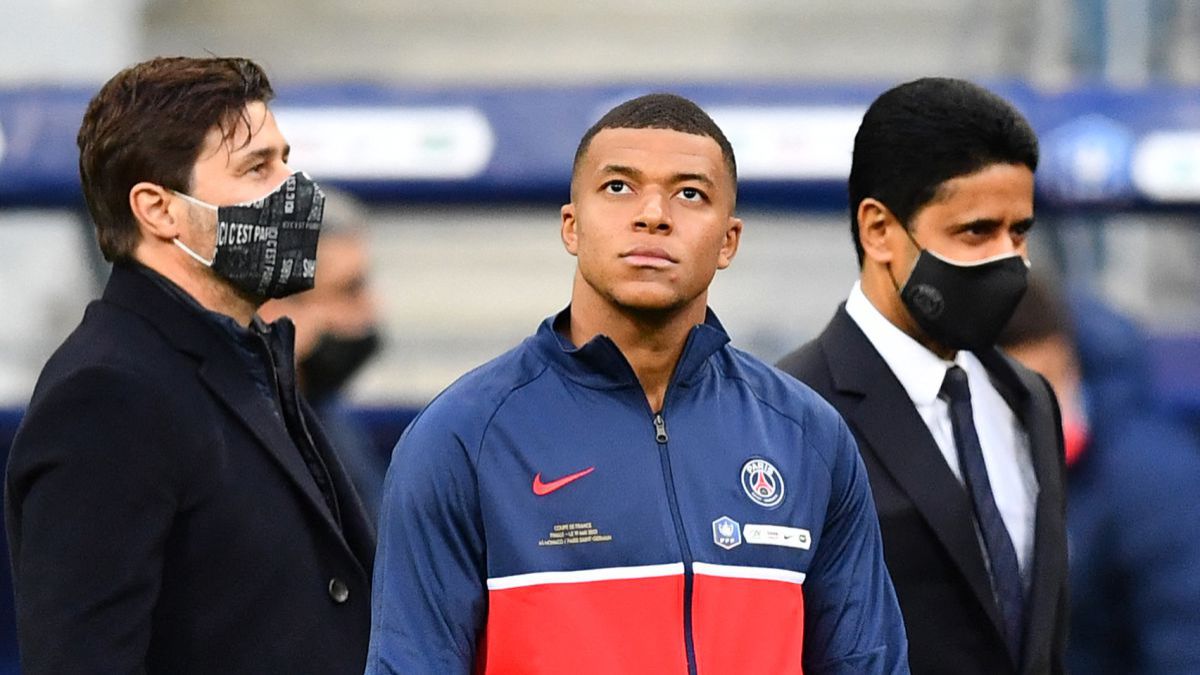 The PSG coach, Mauricio Pochettino, spoke to the media just over 24 hours after facing Brest in the match corresponding to matchday 3 of Ligue 1. The Argentine could not confirm whether Mbappé has told the club's locker room. PSG who will follow next season and left open the possibility that Messi will enter the squad.
Messi: "We have not yet given the call, we will give it after the press conference. We are analyzing whether he will be with the group or not. I think that what Messi contributes everyone knows. Leo's presence here with us We already know what he represents and we have spoken a lot about him in recent days. Everything is positive, there is a good atmosphere in the group and he has adapted very well. We are happy with the way he is working. "
Donnarumma: "We are analyzing if he can be in the group. He comes from being the best player in the European Championship. As in the case of Leo, everything he can contribute to the group is visible. The adaptation is being very good and his energy too. I think there is a very good atmosphere that all the players who have arrived have contributed that necessary energy to renew the group ".
If Neymar will be in the call: "We are analyzing as I said. The criteria for them to enter the call are physical, football. And we have to find a balance" .
Mbappé: "I find Mbappé very well. Very motivated to have a good season. What we are thinking, as I have been saying, Kylian is our player and I don't see that he is not here in the course we started a couple of weeks ago. I like this period. I take it with a certain humor and being positive. This period is part of football. Some things may be, others may not be. Many things are not. Kylian is calm. The club knows what it does and what what he is going to do. We know that Kylian is our player and we want him to be with PSG. He is calm and preparing for tomorrow's game. I cannot confirm that Mbappé has confirmed to the group that he will continue. If he has told the group of players, I'm not there. My conversations with him are football matters. He has one more year on his contract even though I don't renew and he is showing me that he is happy with us. "
The end of the market: "I am not going to say publicly what Al-Khelaïfi has told me about the market. I will tell Leonardo what I need and he will convey it to the president."
Pogba: "We know that in the world of football a lot can happen. PSG is always open to everything to strengthen our team. And when I say everything, it means everything. A club like PSG is always open to reinforcing its squad."
Photos from as.com