Pirlo does not rule out MLS
In an interview with The Athletic, the former Juventus coach highlighted the potential of American football and did not close the doors of ever directing in MLS.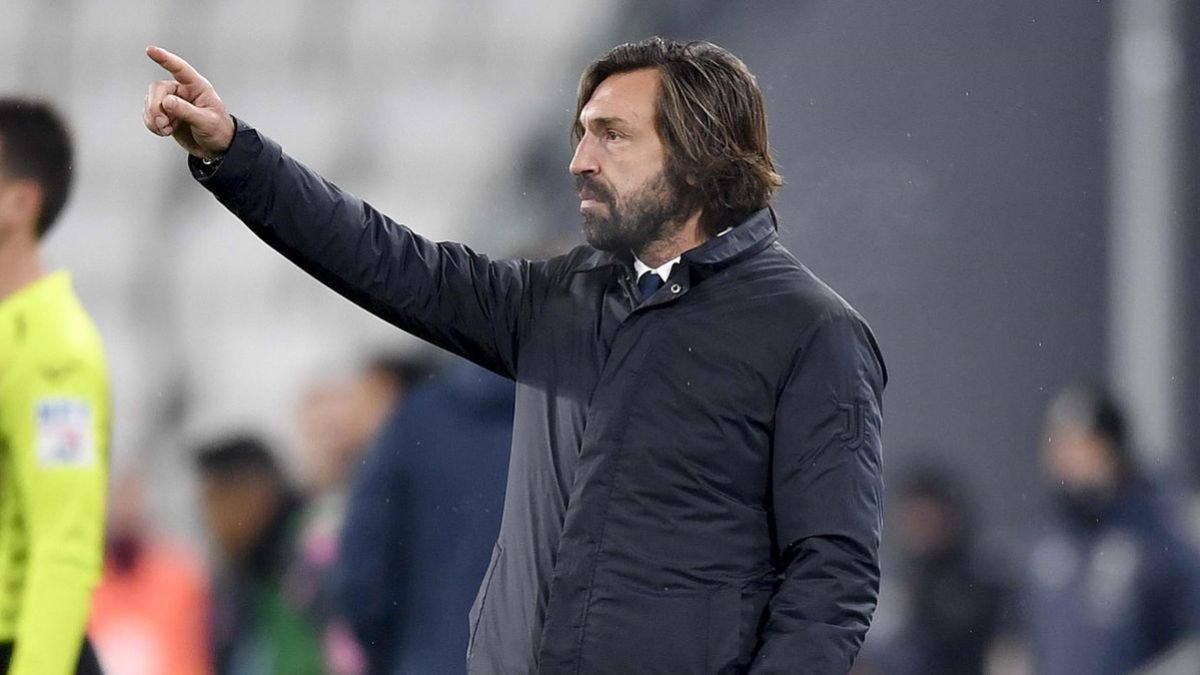 In his time as a footballer, Andrea Pirlo joined the list of 'bomb transfers' that Major League Soccer has launched throughout its history and although he had a discreet stint at New York City FC, sharing a dressing room with David Villa, the Italian does not rule out returning to football in the United States now in his role as a coach, because in an interview for The Athletic, Pirlo left open the possibility of directing within the MLS.
The former coach of Juventus de Turin, the team where he directed the American, Weston McKennie, left his position in the 'Vecchia Signora', after just one season and is already thinking of a new challenge, as he assured that he would like to coach outside of Italy and sees the United States as a possible future destination.
"I would like to go abroad. I spent three years in the United States, so I have no problem with English and I also speak French. I feel like I can go anywhere. I'm ready for the next adventure, "said the coach for The Athletic.
When asked about directing in MLS, Pirlo did not rule out any possibility, as he spoke about the growth of soccer in the United States, both at the club and national level, as he even spoke about the USMNT title in the Gold Cup and the recent arrival of Americans into the European elite.
"I don't rule out anything. It's a great league. I see a lot of coaches coming to MLS from other countries. I was lucky to play there. I saw what the USMNT did in the Gold Cup, so I'd say the American game is taking off. Many Americans now play for the best clubs in the world: Juve, Barcelona, Chelsea. If they are playing at that level, talk about their potential ", he highlighted.His connection with USA
The historic selected and world champion with Italy expressed his liking for the North American league, which he regularly follows due to the connection he generated during his time in MLS, which was also transcendental on a personal level, due to the the birth of two of their children in the United States.
"I look at all the teams. I love New York, but I like everything about MLS. I really enjoyed my time there. Two of my children were born in the United States, so it is something that we will always carry with us. It is like a home for them, a part of our lives. They are Americans, "Pirlo said.
The difficulty of playing in the MLS
The former player also spoke about the memory he has of his time in American football, where he did not have anything easy due to weather conditions, something that Pirlo himself also spoke about: 444 444
"I don't watch all the games, but I turn it on when I can. I know it is very hot this time of year. I remember playing in that heat. It's difficult for players to maintain a high intensity when it's so hot. "
Photos from as.com