The canary is the first player in 40 years able to move from one team in the Italian capital to another. The giallorossi let him go free.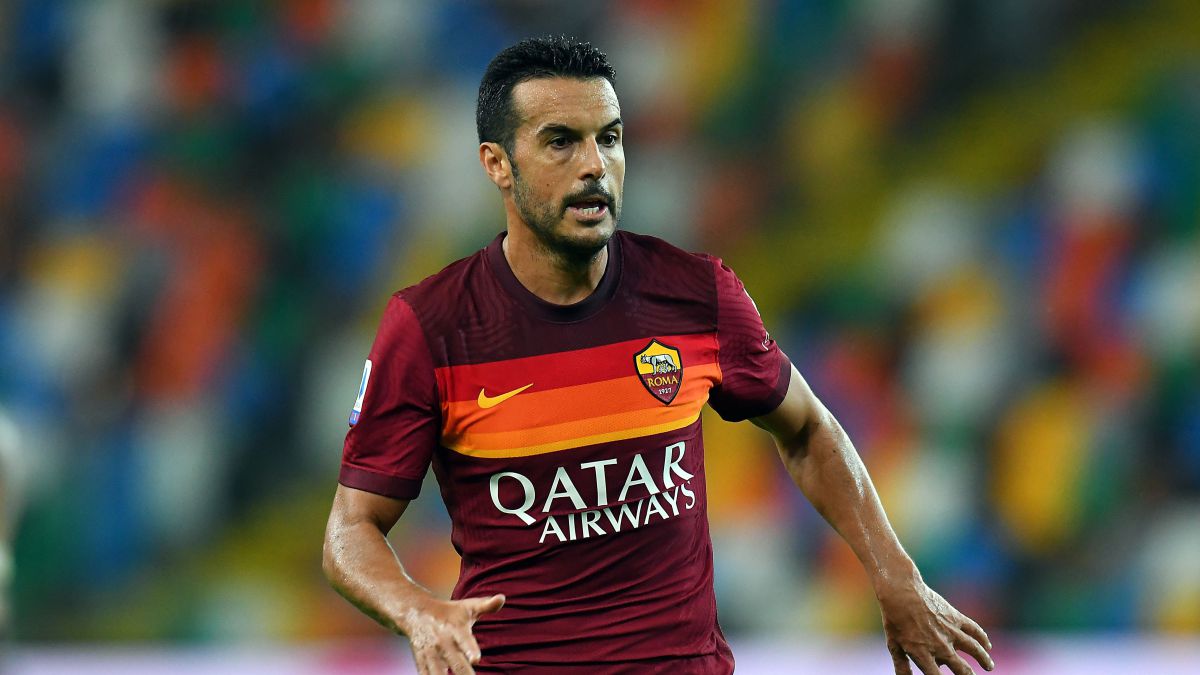 Pedro stays in Rome, but with different colors. Starting today, the canary will wear the Lazio biancoceleste shirt, becoming the first player in the last 40 years to move from one team to another in the Italian capital. The last had been Perrone, in 1981: later, the rivalry of the Derby della Capitale made it impossible to carry out more operations. The situation was different now, and its outcome makes everyone happy.
Pedro was out of Mourinho's project and will earn the same salary with the laziali (3 million net), in addition to meeting again with Maurizio Sarri, a technician who was personally activated to make the transfer possible. Roma let the striker go free, who in 40 games scored six goals and seven assists. He wanted to save his salary, but it was essential that he stay in Italy. If Pedro had gone abroad after just one year, he would have breached the rules of the 'Crescita Decree' (Italian Beckham law provides that anyone arriving from abroad must stay at least two years for the tax discount to be activated), and the Romanisti would have had to pay the Treasury the two million that were saved in the past year.
Sarri, then, will be able to count on the extreme that he needed and, in addition, he found it at zero cost: a bargain. This morning Lazio made the transfer official and announced that the former Barça player will wear number nine. Pedro has already made history in the market: now, it will be his turn to speak on the lawn.
Photos from as.com