Papin, against PSG: "It is abnormal for a country to lead a team"
The French legend, Ballon d'Or in 1991, congratulates himself on Messi's signing, but complains about PSG's "unlimited resources" against which it is impossible to compete.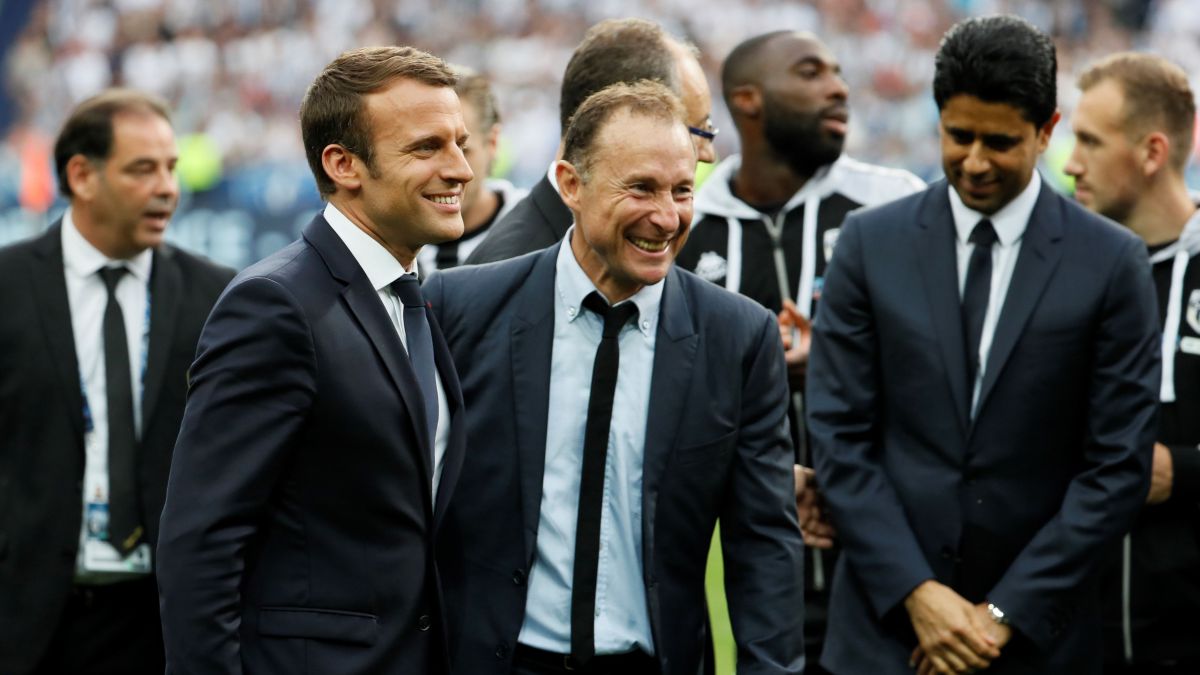 The signing of Messi is the news of the year in the French league. Everyone agrees that the arrival of the Argentine star will be a claim that everyone will benefit from. However, it is no less true that PSG's distances with the rest are growing ever larger. Last season Lille carried out an anthological feat of becoming champion. It was a strange campaign. It was difficult for PSG to start as Ligue 1 was the first to start after the suspension of the previous season and upon reaching the Champions League final, PSG was forced to rest its players before starting the course.
But PSG has thrown the house out the window again and, although everyone is congratulating themselves on the arrival of stars, the fact that they all go to the same place arouses some discomfort and misgivings. Jean Pierre Papin, legend of European football and Olympique de Marseille has spoken about it in an interview in La Provence. "I admire a lot what PSG is doing, they have just signed Messi, but it is abnormal that it is a country that runs a club. When you have unlimited resources, which is the case, anything is possible," the former striker complains. note that it will be more and more frequent for the rest to compete only for second place.
"For the French championship, it is wonderful, it will be one of the most followed in the world and the leading role is perfect, but to prevent them from winning it will be very difficult, although Lille did it. Surprises may happen, although it will be a complete pain of head to annul so much to Messi, as to Neymar and to Mbappé, explained the Balloon of Gold of 1991.
Photos from as.com