Palou, faced with a leader challenge
The Catalan will have to face a nine-place penalty to defend his lead from O'Ward and Dixon at the Gateway oval.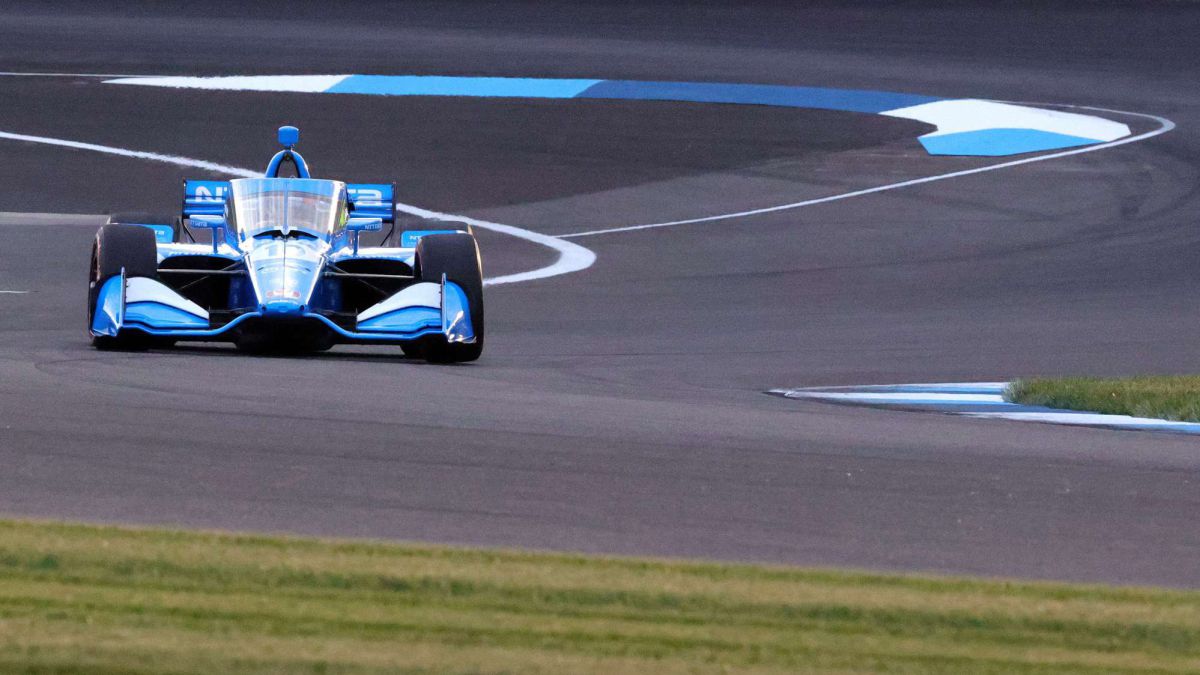 The IndyCar arrives at the Gateway Oval, and it does so at a key moment of the season. The American competition is heading to its end, and this weekend it faces the first of the four remaining events on the calendar. The shortest oval circuit of the championship (three months after the last one), the debut of Grosjean in oval and all the action (free practice, qualifying and race) collected on the same Saturday, are some of the attractions of the special World Wide Technology event Raceway that runs at night.
But without a doubt, there is no greater attraction than the challenge ahead of Álex Palou. The championship leader will start with a nine-place penalty for starting a new engine after his Honda blew out last week in Indianapolis. Therefore, it is understood that he will only be able to finish 10th in the best of cases. A major challenge for the Ganassi rider, who will have to complete quite a feat if he does not want to put his leadership at stake in the final stretch of the season.
What could be a final blow for the title in Indianapolis became a real blow to the Catalan. His advantage was reduced to 25 points from McLaren of 'Pato' O'Ward and 34 from Ganassi of his teammate Scott Dixon. Both will try to make more blood in a circuit where the difficulties to overtake can turn the race into a small train of single-seaters.
As if there were few incentives, Palou does not have the best memory of Gateway. There, last year the Spaniard could only be 15th in the first race, conditioned by a penalty at the start, and 12th in the second. All eyes will be on the 24-year-old, who just two weeks ago acknowledged to AS that he will not think about points "until the last race", because he is more about focusing "on getting 100% of each practice". A phrase that takes on special meaning this Saturday, when he will have to overcome one more obstacle to make history.This is how the championship goes
Photos from as.com