Palou: "The abandonment makes me quite angry"
The Spaniard recognizes in his column of 'Soymotor.com' the frustration at not being able to finish in Indianapolis. He maintains his idea of "bringing the title home."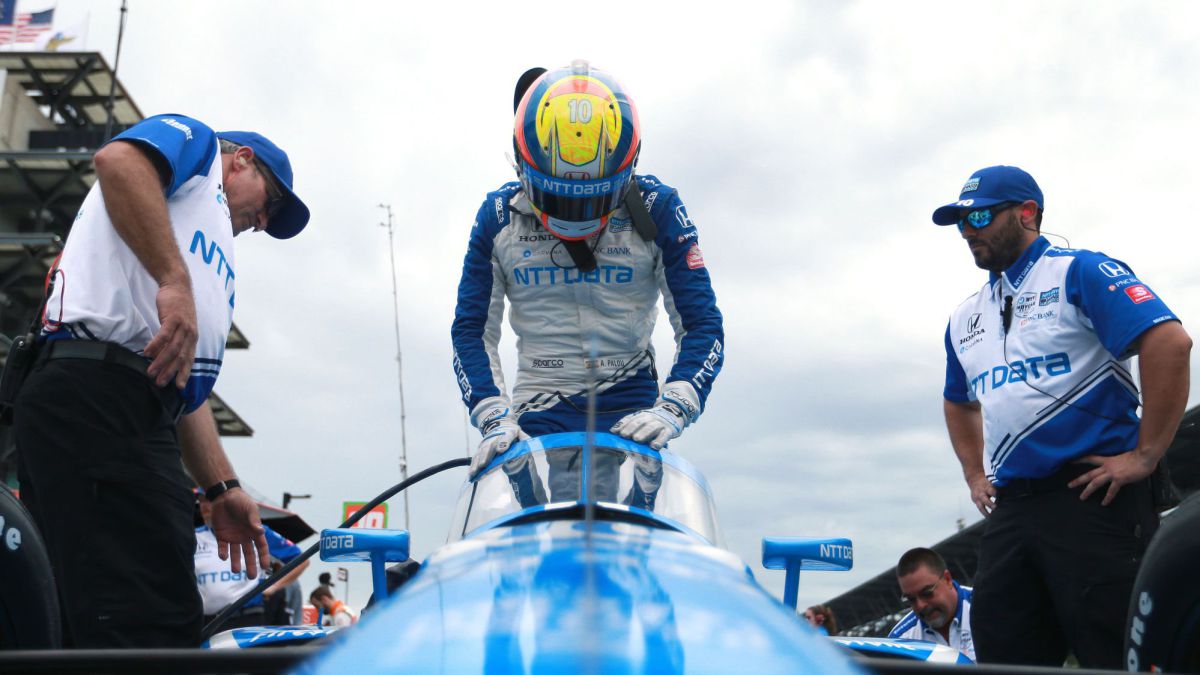 The Spanish driver enjoyed his career, in the end he had the podium within reach and his main rivals far away in order to increase the advantage in the World Championship. Everything was cut short, when the engine of his car said enough. Palou abandoned the race and saw his main rival, Pato O'Ward, cut his distance in the championship to only 21 points.
The Ganassi driver in his usual column on 'Soymotor.com' showed his discontent. "The abandonment of this weekend in Indianapolis made me quite angry. I had enough options to finish on the podium and to open a significant gap in the championship, but with only a few laps to go the engine broke down and I had to retire." .
Although the end in Indianapolis had a very bitter taste, the Catalan remains hopeful in his fight for the title. "We are very strong as a team and every weekend we take a new step forward, and I feel that at each circuit and it gives me confidence for the four rounds that remain on the calendar," although he remembers what could have been and was not, " It's a shame, because in the blink of an eye you go from having a 50-point lead in the championship to just 21 ".
And it is that before the loss of power, Palou assures that the car did not go well from the beginning: "When I was behind other cars, I could notice that the others were faster. We do not know entirely what happened, but the case is that the starting engine and classification maps, which are the most aggressive, were not working well. "
The Spanish driver is aware that luck is not on his side, "It is true that this year perhaps we are the ones who have had the least luck with the engines, because one of us broke in preseason and then another failed us on Carb Day of the Indy500 ", in addition to a possible sanction in the next event," Now it is very likely that we will receive another sanction and if we comply with it in Gateway it will be nine positions instead of six, because it is an oval ".
The bad luck may be, but you win the one from San Antonio Vilamajor, they are not lacking. "I am convinced that we can go to Gateway and fight for the race, even with the penalty. If we have a car like the one in these last races, coming back is feasible," he continued with the desire to achieve something historic, "The championship is very beautiful. I want to bring it home. There are four races left, starting with this weekend, "concluded Palou.
Photos from as.com