Oviedo, with doubts in the centrals for the league debut
David Costas, with discomfort, and Grippo, who did not finish the last friendly, between cottons for the premiere. Dani Calvo seems indisputable in the starting eleven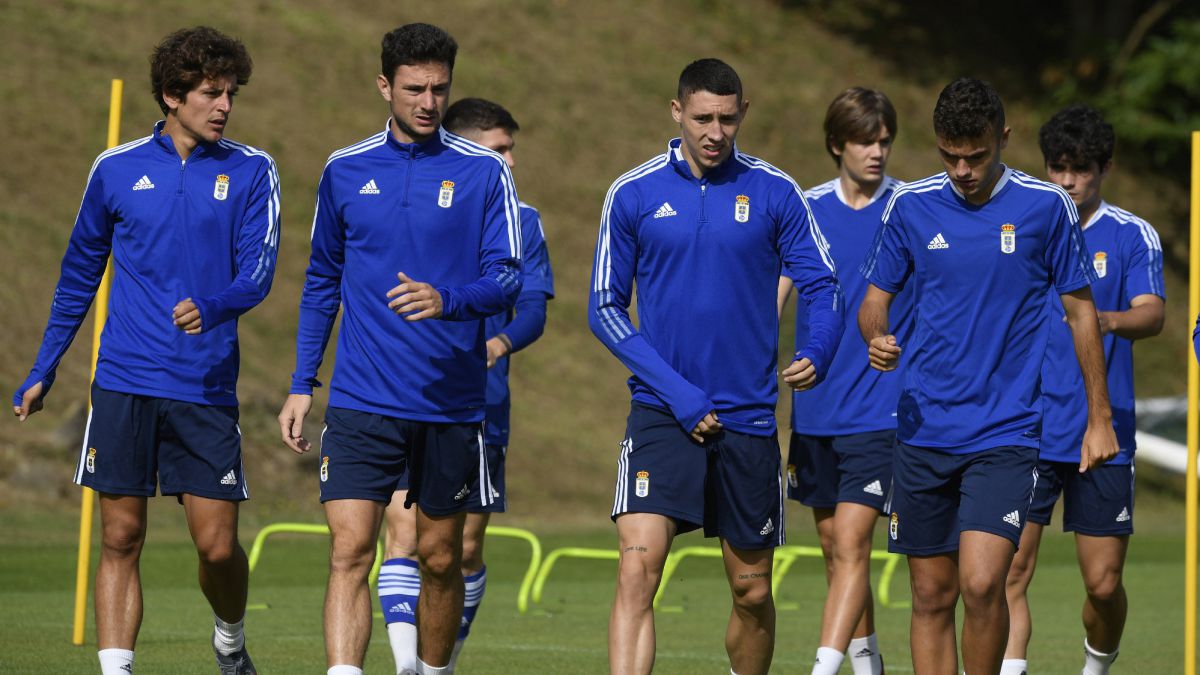 Ziganda is already reviewing his notebook for the league premiere on Sunday (7.30pm) at Carlos Tartiere against Lugo, the first time his plans will be seen. His first doubts are directed to the center of the rear. Against Ponfe, in the last trial, Cuco lined up Grippo and Dani Calvo but the former withdrew at the beginning of the second half due to muscular discomfort.
Until the return to training tomorrow it is not known if Grippo will be in the game against Lugo. In a similar situation is David Costas, one of the most dazzling signings this summer. The former Celta player did not participate in the last friendly for dragging some physical discomfort.
The one who does seem fixed is Dani Calvo, another of those who has arrived this summer. In El Toralín he formed from the beginning and it seems that he will repeat against the Galicians. The doubt now resides in his companion. If Grippo and Costas do not arrive on time, the doors will open for Arribas or Christian.
Photos from as.com