F1 will present a new trophy to the driver who overtakes the most this year. It is designed to reward bravery displayed on the track.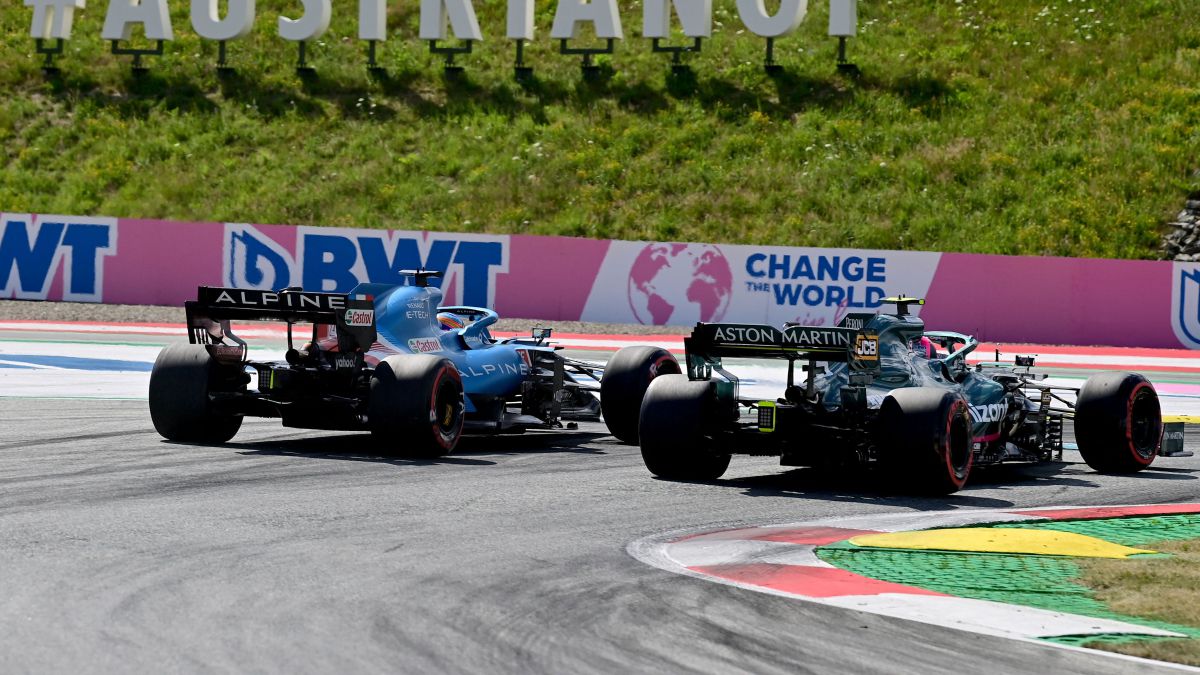 After the three-week summer break, the Gran Circo returns this weekend to Spa. Formula 1 has taken advantage of the return of the show to announce the arrival of a new award to the competition: Crypto.com Overtake Award. In Spanish, a trophy for the driver who overtakes the most this season. The award will be awarded in the last race of the championship.
In a vibrant season, where we have seen all kinds of battles such as Alonso's last with Hamilton from the Hungaroring, the organization wanted to reward the bravery of the drivers in their quest to get better positions and try to achieve success during the World Championship events. Currently who leads the section is the four-time champion Sebastian Vettel. In order for the new award to capture the interest of fans, a new page called 'Crypto.com Overtake Award' has been created that will introduce new livestream graphics, which will point out overtaking possibilities and record the number of passes made during the season. All this, supported by the social networks of the Crypto.com brand and the official digital platforms of the F1.
The creation of the award has improved the partnership between the two organizations, even more so. Last month Crypto.com became F1's seventh global partner and is the lead partner for the groundbreaking sprint events that premiered at Silverstone. The British track witnessed this first historic event, which will happen again in Monza in September and is scheduled in Brazil. Both results demonstrate the importance given by both companies to increase the show in competition.
First Prize of Its Kind
"We are delighted to expand our partnership with Crypto.com. The Crypto.com Overtake Award gives us the opportunity to celebrate drivers' instincts to make bold, strategic moves that reflect the qualities needed when it comes to of cryptocurrencies ", has assured Ben Pincus, director of commercial associations of F1, in the official web portal of the competition.
"We are very proud to present an award, the first of its kind in F1. We strive to create partnerships that provide win-win-win opportunities and I cannot think of a more perfect opportunity than the Crypto overtaking award. com. This award allows our values to shine through by celebrating times when drivers show the courage it takes to get ahead, "concluded Steve Kalifowitz, Chief Marketing Officer, Crypto.com.
Photos from as.com