Osaka: "It would be cool to be a kind of robot Superman"
The US Open starts on August 30 and some of its tennis players have wanted to make evaluations of how they arrive at the American tournament.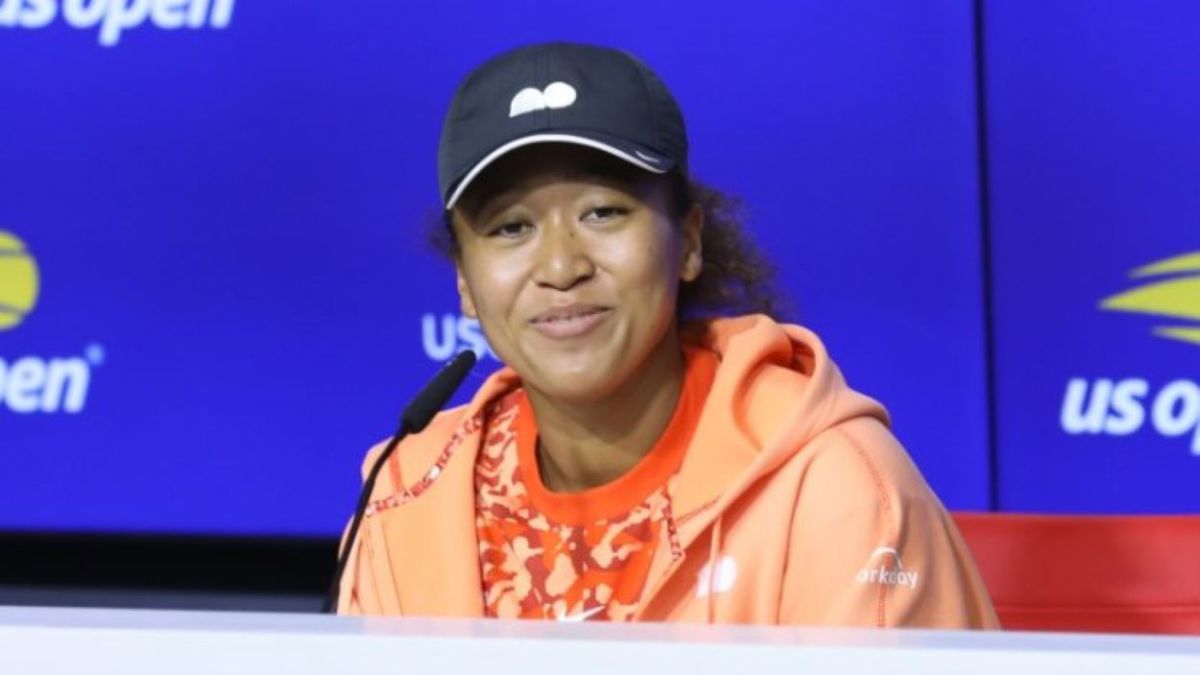 The US Open kicks off on August 30 and some of the tennis players who will participate have spoken. Naomi Osaka was one of them. The Japanese, who already won in the last edition of the American tournament, is very happy to come back: "Every time I come back here, very good memories invade me." "I really love New York and I hope to stay the full two weeks," Osaka said. The Japanese does not arrive at her best moment, she fell in the round of 16 of the Olympic Games against Vondrousova, and in the Cincinnati Tournament, she did not reach the quarterfinals.
"Honestly, I know I am not at my best. I did not analyze the game of the girl who eliminated me in Cincinnati (Teichmann), so I had no information about her game," he said. Osaka will start her participation in the US Open against the Czech Marie Bouzkova. "The first few rounds always make me a little nervous. We'll see this time, I guess I'll find out on the track," he said. When asked if he was able to disconnect from his private life when he jumped on the track, Osaka replied, "I'm that type of person who is unable to disconnect. I focus on everything at the same time. It would be cool to be a kind of robot Superman. ".
Australian Ashleigh Barty will also be seeded. The Australian will face off in the first round with Russia's Zvonareva, number 101 in the WTA ranking. Barty arrives at the US Open after proclaiming herself champion of the Cincinnati Tournament. "Cincinnati last week, it was probably the first time we had crowds of people this close on the court. It was really cool." "I am going to enjoy my tennis, to go out and play freely. I am very clear, tactically speaking, how I want to play in New York," said the Australian.
Sabalenka also spoke, who referred to Barty's praise. "What she is doing is incredible. She is playing very well. Her game is really tough," said the Belarusian. "The US Open is a special tournament for me. I feel different here, at home. I enjoy the people, who support me a lot. I am looking forward to the first game," he concluded.

Photos from as.com