On tenterhooks for Pau Torres and on guard for Carlos Bacca
On the 20th of Granada he returns, like the public, home. The Villarreal star will be in the stands after having started a well-deserved vacation.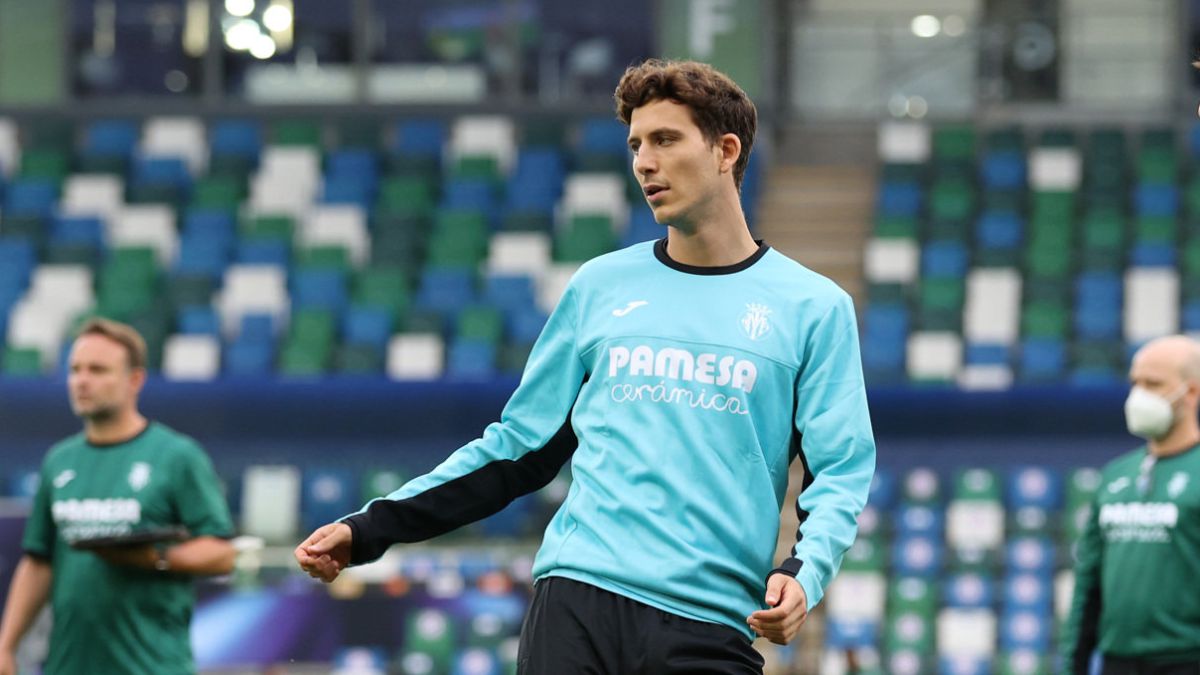 Starting LaLiga in August is what you have. He hasn't gotten the ball rolling yet and one is already full of scratches. Villarreal opens with a comforting, but painful, and exhausting defeat in the European Super Cup against Chelsea and with injuries and the market shaking their day to day. Tottenham tries to convince Pau to take him to the Premier, Morlanes, another pearl of the house, goes to Espanyol and Fer Niño heads to Palma. For this reason, the visit of an ex like Bacca worries as if Haaland arrived (follow the game live on AS.com). The Granada of Robert Moreno, with an almost immaculate preseason, is unbeatable to complete a great poster in the return of the public to La Cerámica. However, it is also a stone in the way to start the week with optimism. This team discusses the ball to anyone.
Pau will be in the stands because they have forced him to take a vacation. His year was almost 400 days long. Without him, the center-back pair will be formed by Albiol and Mandi who, curiously, missed both penalties in Belfast. They debut partnership on a complicated night, with the Colombian couple Bacca-Luis Suárez in front. Emery's only doubt is Capoue, so Iborra has options. Meanwhile, Robert Moreno has lived these hours somewhat more uneasy in his debut in First. The happy inscriptions of Abram and Monchu cannot be tied until the last moment. It is the reality of this new League: siren songs from other leagues to take our stars and many, many hardships, but also more equality and emotion than ever.

Photos from as.com