"It's not that PSG plays for Messi, Messi will play for PSG"
Ludovic Giuly, Messi's former teammate and now a commentator in France, talks about his possible arrival at PSG at Le Parisien.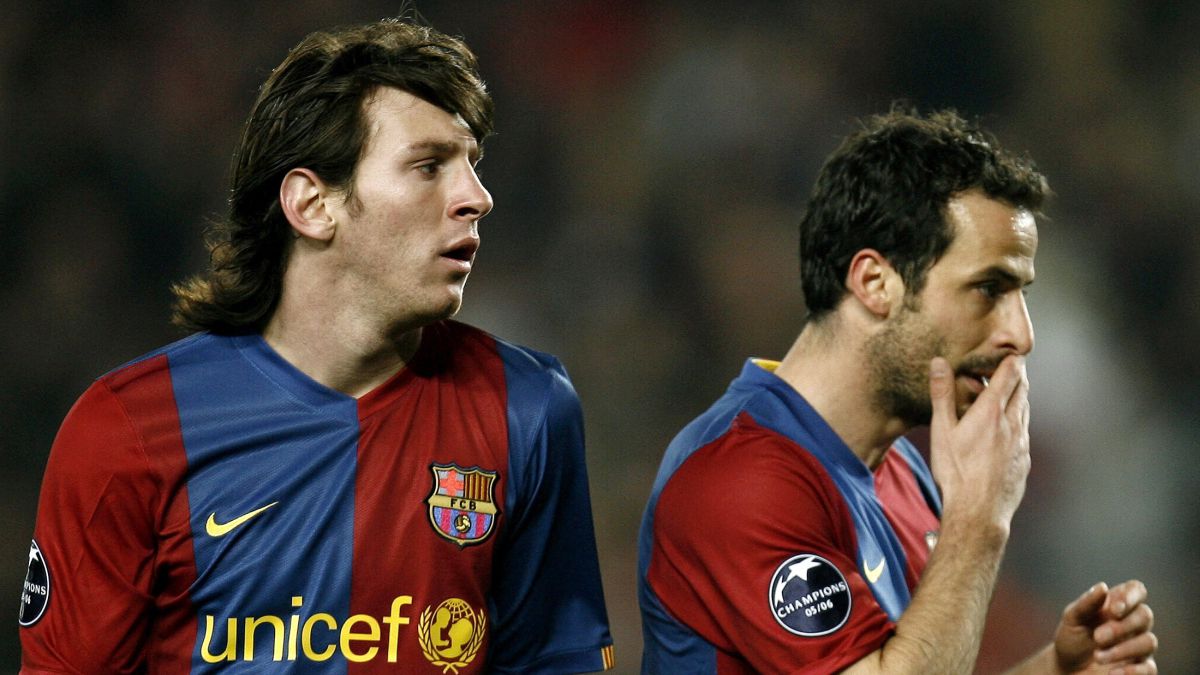 Ludovic Giuly played for Barcelona from 2004 to 2007. The Lyon winger saw Leo born in football and now, retired after a long and prolific career, everything points to their reunion. Ludovic will watch Messi from the commentary booth as he, Giuly hopes, plays for Paris Saint Germain.
In an interview in Le Parisien, these were the statements of the former Lyon winger about the possible arrival of Messi in France.
Messi's departure: "Just a few days ago, nobody would have believed it. Not even him. Not even Barcelona. But this club was very poorly managed for years, today it is paying a very high price. I thought I would go to Manchester City, but they hired Jack Grealish for 117 million euros ... If they had known, they would have kept this money for Messi! There, only Paris remained "
Playing with Neymar and Mbappé: "We already had two of the four best players in the world, now we have the third. Do you realize that Neymar, Messi and Mbappé will play together in Ligue 1? It sounds amazing"
Adaptation of Messi: "Everything will be new for him, he will discover a new language, a new club, a new jersey, new stadiums. But his luck is that he speaks Spanish and that the coach knows him very well. There will be no problem. Besides, everyone the coaches in the locker room are pro-Messi. I have no doubts about his adaptation. Besides, humanly, he is a great guy. The best players in the world are never a problem "
How will your arrival in the locker room be: "There are never too many stars in big teams. What matters is getting everyone to play together and there, when I see the profile of the boys, I am convinced that it can" match. " coach's claw that will put music to everything. There are great recovery midfielders and great defenses. Honestly, this team seems quite balanced to me. It's not that Paris plays for Messi, it's Messi playing for PSG. He's quite capable of adapting to any game and to any companion "
Photos from as.com