No news from Kane: second day missing
After skipping Monday's training, he hasn't shown up today either. The forward wants to force his exit, while City waits for the right moment to take a step forward.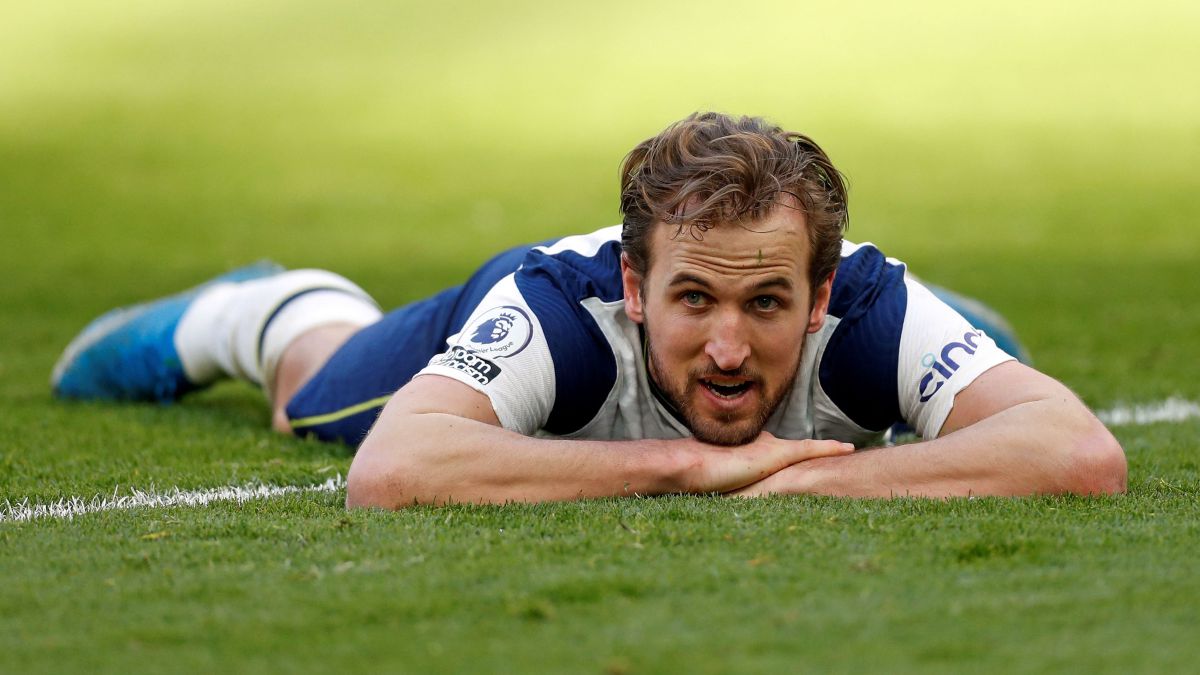 Harry Kane still does not make an appearance in the Tottenham sports city. After skipping Monday's practice, he also hasn't attended this Tuesday. The saga continues and it does not look good for the White Hart Lane team. The Spurs awaited the return of their star forward this week once they have concluded their holidays after the European Championship, but Kane has made the decision to force his departure and not appear in the London sports city.
As reported in the English press, Kane has not informed Tottenham of his return but has not presented the "transfer request" either. The 28-year-old forward understands that he has a gentlemen's agreement with Daniel Levy, to whom he made it clear that he wanted to leave the club this summer to compete for the best team titles. Manchester City, meanwhile, wait for the right moment to step forward.
Last season Kane scored a total of 33 goals and delivered 17 assists, numbers that make him one of the best forwards in Europe. Tottenham have no intention of transferring their flagship footballer but, given the outlook, they will have to negotiate a starting price.

Photos from as.com