Netflix pays tribute to Michael Schumacher
The life of Michael Schumacher stars in a movie. His professional career and the story of one of the great icons of Formula 1 can be seen on Netflix on September 15.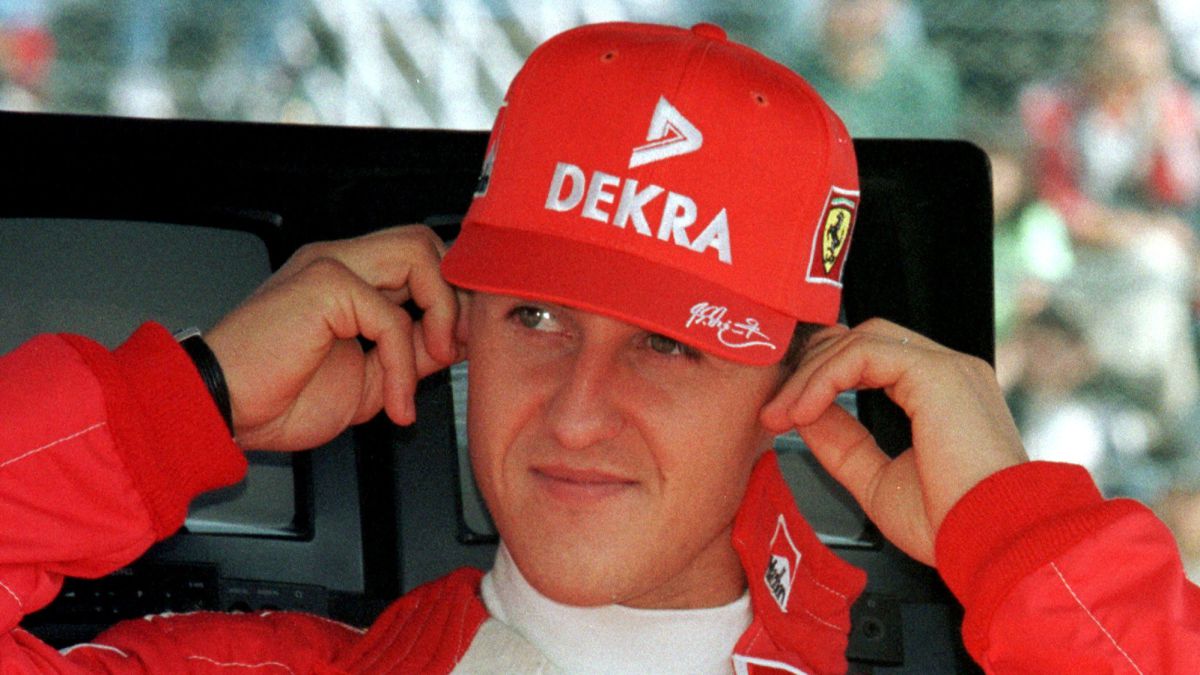 On September 15, Netflix will release a documentary dedicated to the professional career of Michael Schumacher. The platform will pay tribute to the figure of the German driver who conquered Formula 1, with the launch of Schumacher. This production, which will be released worldwide, has the approval of the family of the German pilot. In the film there will be testimonies from their loved ones as well as former colleagues by profession.
The story of the seven-time Formula 1 world champion will be brought to the screens and will feature unpublished images and details of how Michael Schumacher's life has been since he started driving, until he became an icon in the world of sport . The documentary was made by directors Hanns-Bruno Kammertöns, Vanessa Nöcker and Michel Wech.
The film's release date was initially delayed due to hard documentation work and access to personal videos contributed by the family. In addition, the release date was modified again due to the crisis caused by COVID-19. Now, viewers will have access to previously unknown details of Michael Schumacher's life.
Photos from as.com