Naomi Osaka breaks down in tears at her first press conference after Roland Garros
The Japanese tennis player had to face a controversial question about the management of the deal with the media, after which she collapsed and made her leave the press conference.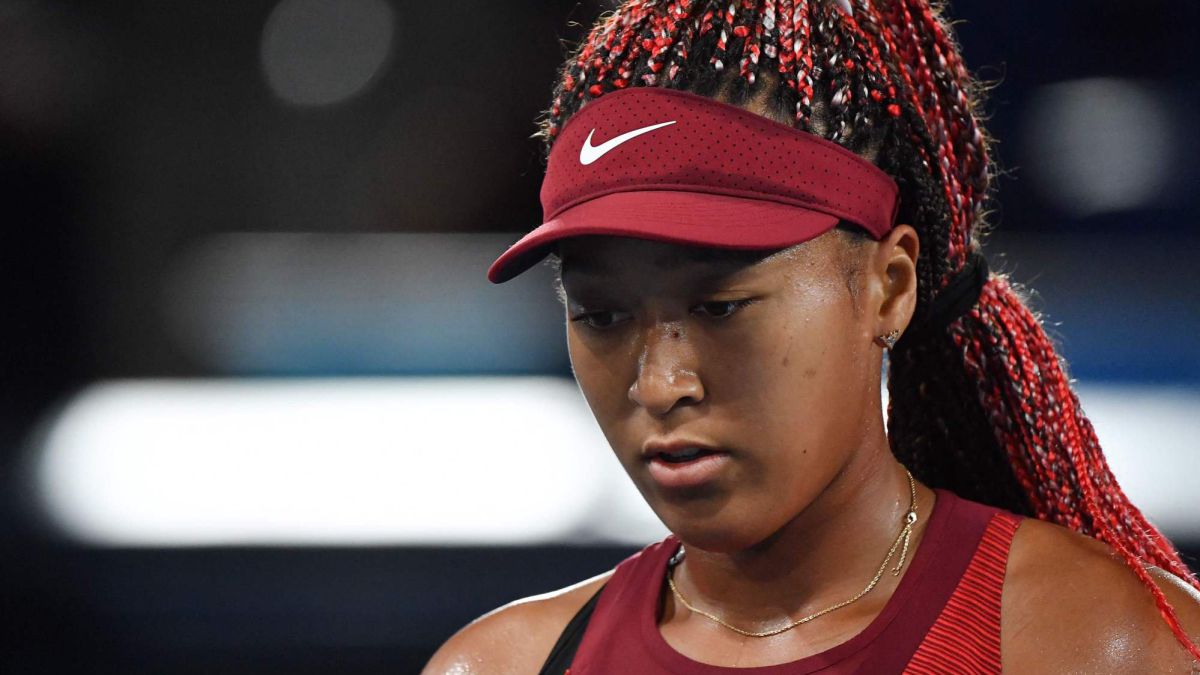 The Cincinnati WTA 1,000 will mark the return of Naomi Osaka to the competition of the WTA circuit almost three months after her abrupt withdrawal from Roland Garros (only interrupted by her participation in the Tokyo Games) after refusing to appear at a press conference before the media alleging mental health reasons, a fact for which she was financially sanctioned.
Since then Osaka has given up competing at Wimbledon, has presented her new documentary on Netflix and has been in charge of lighting the cauldron at the Tokyo Olympics, where she again participated in an official tournament but where she was surprised by Marketa Vondrousova when It started as one of the great favorites to Olympic gold. However, Osaka herself made an applauded gesture after confessing that she would donate all her winnings from the Cincinnati tournament to those affected by the earthquake that struck Haiti, a country from which she has roots.
This Monday Osaka tried to overcome her phobia of press conferences in the previous WTA 1,000 in Cincinnati, where the Japanese appeared again after the episode that happened at Roland Garros. However, this first press conference was more tense than expected for Osaka, as a journalist blamed the Japanese woman who used the media when it suited her.It was then that Osaka responded again about his fears at press appearances. "When you tell me that I'm not crazy about dealing with you, what do you mean? I meant that the press conference time is the hardest for me. I feel like I can't speak for everyone, I can only speak for myself. Since I was young I have attracted the attention of the media and I think it is due to my experience and the way I play. "The Japanese also acknowledged that she knows that she feels in the focus of the media and assured that she is trying to find a balance. "First of all I'm a tennis player and that's why there are a lot of people interested in me. I want to say that that's why I feel different from a lot of people and I can't help having things that I tweet or say that serve for news or things like that. Also I mean I don't know how to find that balance. I imagine that at the same time as you ".
However, after this response, Osaka broke down in tears at the press conference and, despite attempts to answer the questions, the Japanese finally decided to abandon the appearance due to the situation that had been generated. However, this Sunday Osaka expressed in her social networks the illusion that made her return to training in front of the fans while the tennis player also tries to recover normality after a 2021 season with many ups and downs.
Photos from as.com