Nacho Ambriz: "We cannot be afraid of anything"
The Huesca coach makes his debut in European football. The technician hopes to offer the best version of a team that is still under construction.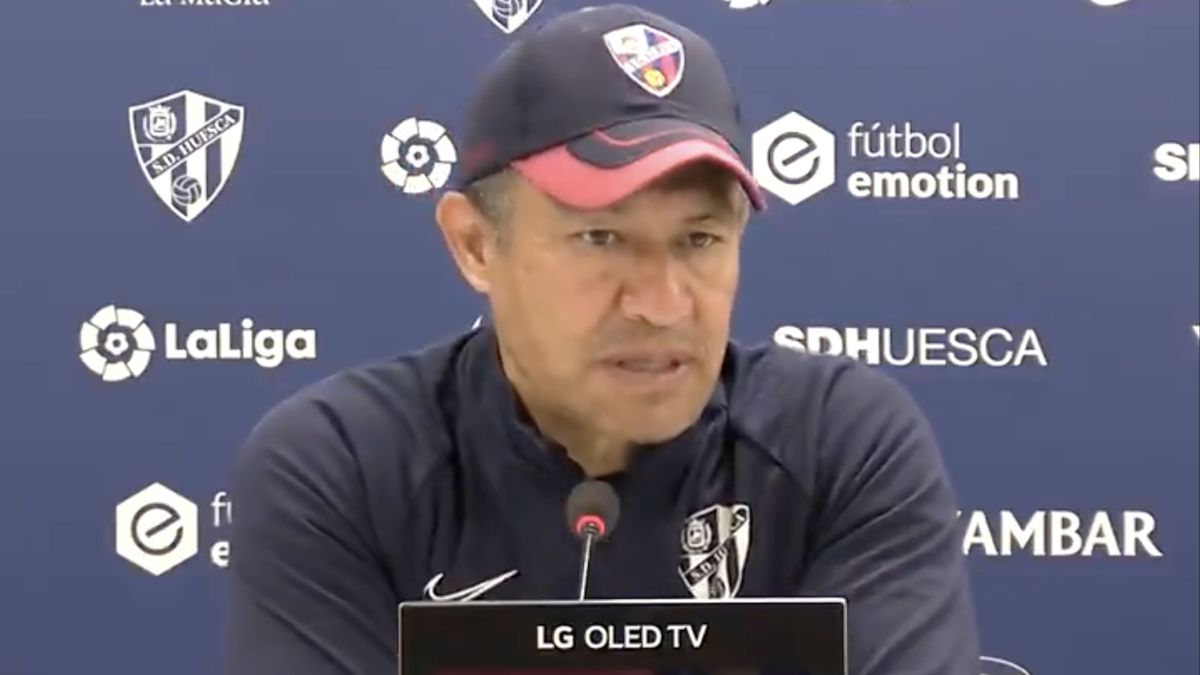 How do you face your first match with Huesca?
I am happy, I feel very good, very comfortable. People give me confidence and that makes me want to do things better.
What message have you sent to your staff?
We play in our house, people coming in again… We cannot be afraid of anything, we have to be protagonists. Many important things are expected of us. Day by day we will improve, but I already have the confidence and the illusion of doing things well.
How important would it be to start with a victory?
Starting off on the right foot would be very important for a squad that is already prepared to compete. The team will fight the 90 minutes to be superior to the adversary. There are circumstances that are out of hand, but we are committed to running and fighting all.
Has your team taken the style you are implementing?
Speaking in percentages is complicated, because the squad is not complete, but I do believe that it has already been seen in the preseason games that we have gone from less to more. I think we are fine, physically too.
What keys do you give to achieve victory?
Having the ball and a lot of confidence. Eibar is a very serious team and very well worked. That presses very well in the upper zone and with very fast transitions. He has fantastic football ideas, which he aspires to be at the top. It's a good test to start at home, and we hope to do it on the right foot.
Returns to the public to El Alcoraz. What message does it send to them?
Being able to have an audience is important to us. Too bad it can only be 40%. The fans are the 12th player and they are also an important responsibility for the players and for me. If you want people to follow you, the link has to be created from the inside out.

Photos from as.com