Muguruza, one of lime and another of sand before Krejcikova
The Spanish-Venezuelan says goodbye to Cincinnati in the second round after a game against the Roland Garros champion in which she showed two faces.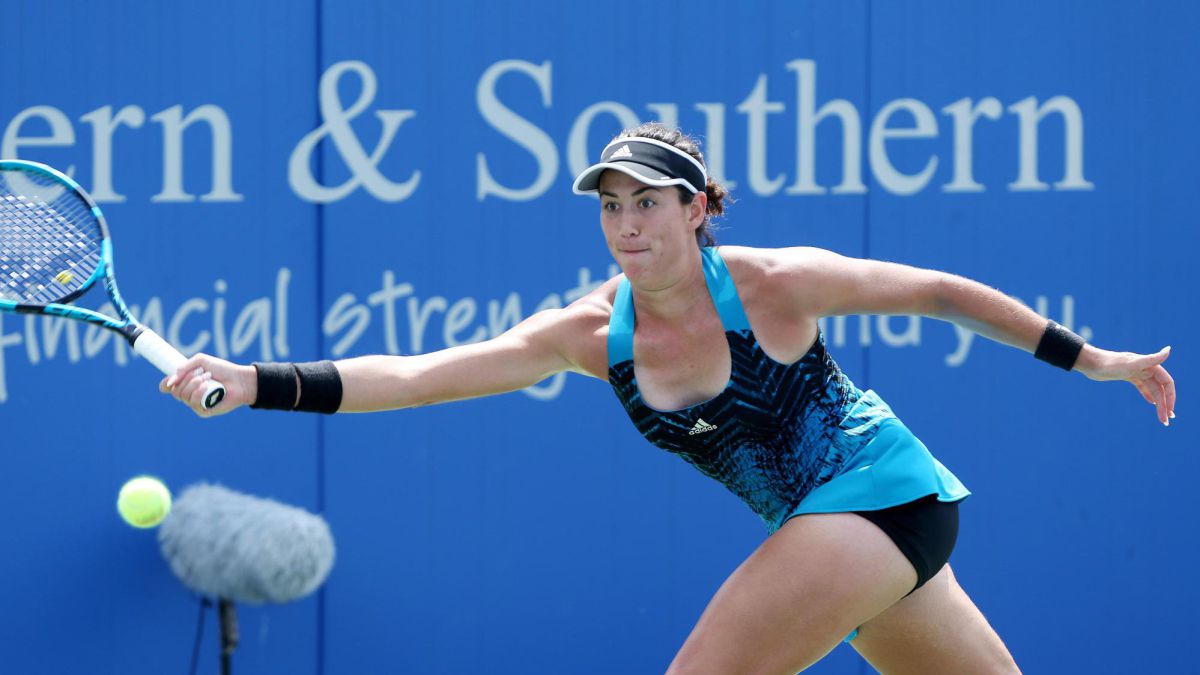 One of lime and another of sand. Garbiñe Muguruza gave them this Thursday against Barbora Krejcikova, 10th in the ranking, who eliminated her from the Cincinnati WTA 1,000 in the round of 16 with a 6-1, 6-7 (5) and 6-2 in two hours and 26 minutes. It was a match in which Garbiñe showed two faces: one between apathetic and desperate (in her favor, it must be said that the rival is a player with a high capacity to instill this last sensation); another, a mixture of tenacity and patience.
Version A appeared in the first set. There was no trace in him of the energetic attitude shown against the French Garcia in the sixteenth. There was a lack of spark. Krejcikova started with three games in a row, break through, and at 3-1 Garbiñe enjoyed three breaking balls (0-40). She did not take advantage of any of them and with a series of five points the Czech, who constantly misled with effects and varied angles in her serves, reached 4-1. Such an opportunity to get into the partial would no longer appear, which ended with another consolidated break for 6-1.
It was time to row and Muguruza toiled at it. The B-side of the disc emerged. The body language, until then not very encouraging, improved. With more patience to spin the points and withstand the attacks of the reigning Roland Garros champion, a player who is not a paragon of power but has an amazing facility to find the lines and move her opponents, a little contrary to tennis current, things started to change. Even so he did not give him to open a gap and without breaks the tie-break was reached. At times things went wrong, with an unfavorable 5-4 and two services for Krejcikova to tie the victory. But Garbiñe threw race and conceded two mini-breaks to sentence with his serve. The pity was that I could not keep that version in the final partial. After saving two break balls in his first turn with the initiative, he suffered a break in the fifth game for 4-2 that would ultimately be final. She could not add more and the final 6-2 sent Krejcikova to the quarterfinals, where the world number one, Ashleigh Barty, awaits her, who swept Azarenka (6-0 and 6-2) .
Photos from as.com