Mourning in cycling for the death of Olivia Podmore at the age of 24
The New Zealand cyclist, who competed on the track at the Rio Olympics, was found dead after posting an enigmatic message on her social networks.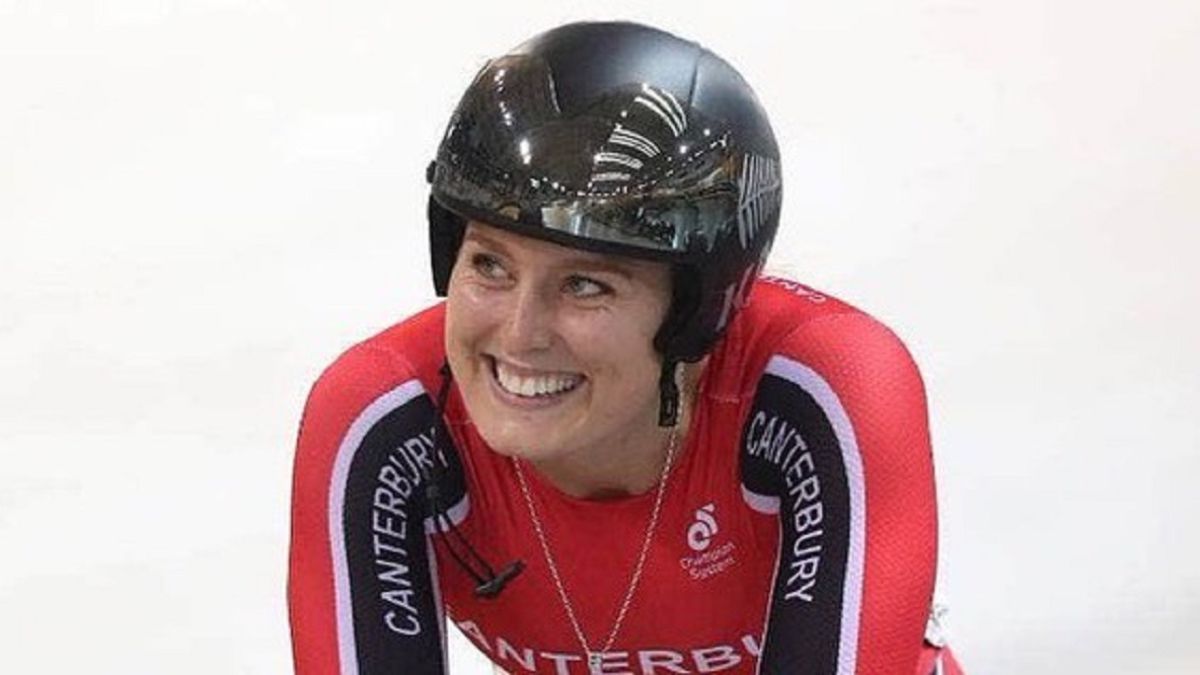 The cycling world is mourning the death of New Zealander Olivia Podmore at the age of 24. Podmore, who represented New Zealand in track cycling at the Rio 2016 Olympic Games, was found dead for reasons that are still unknown, although hours before his death was confirmed, he published an enigmatic message on his social networks after being left out of the team for the Tokyo Olympics.
In the message published by Podmore and picked up by the New Zealand medium Stuff, the cyclist reflected the ups and downs she has suffered in the world of sports. "Sport is an incredible outlet for many people. A very rewarding fight. The feeling when you win cannot be compared to any other, but the feelings when you lose, when you are not chosen or have qualified, when you are injured, when you do not comply. with the expectations of society such as having a house, getting married, having children because you have tried to give everything for your sport, those feelings are also different ".
Following the news, Cycling New Zealand, the New Zealand Cycling Federation published a statement in which it expressed its regret for the death of Podmore and offered help to his loved ones. "All of us at Cycling New Zealand are devastated by the sudden loss of our young cyclist Olivia Podmore. Olivia was a much loved and respected cyclist within the New Zealand team and throughout the cycling community. Many people are understandably devastated and trying to understand what has happened. We have been and will continue to support our staff and riders, the cycling community and everyone close to Olivia ".
Photos from as.com