After playing 73 games in less than eleven months and only four days after the Olympic final, the Canarian joins Barça and Koeman will not give him rest until the break.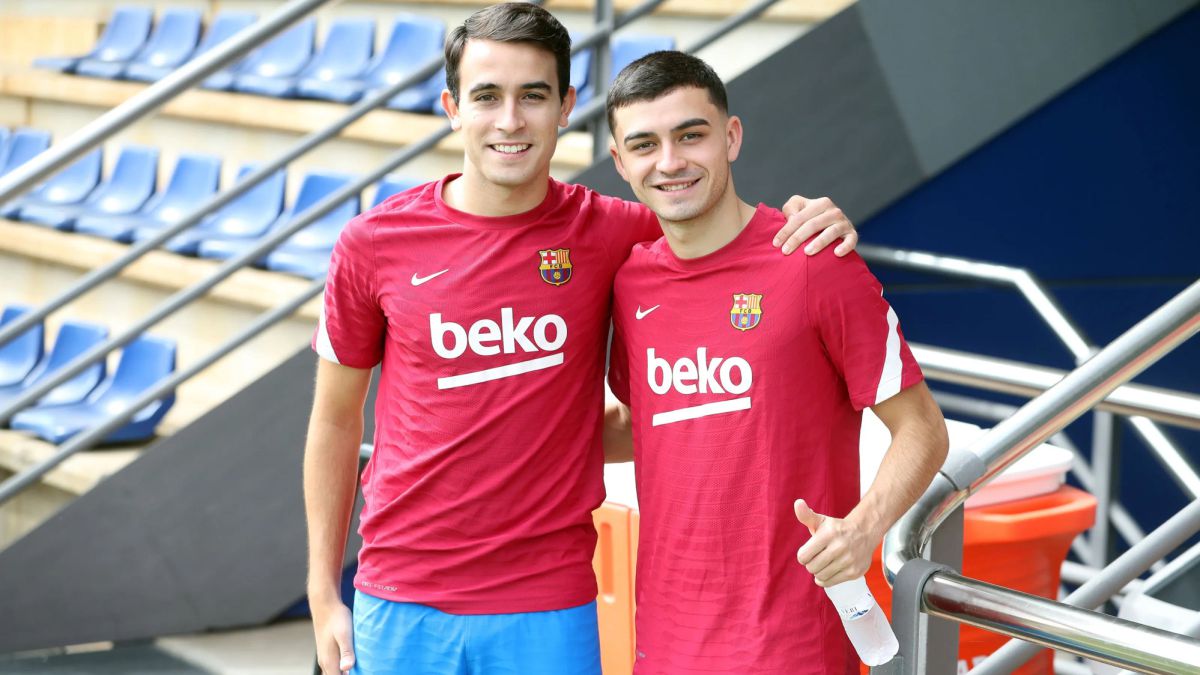 Four days after the Olympic final that Spain and Brazil played in Yokohama, and in which he showed clear symptoms of exhaustion, more mental than physical, as in the entire tournament, Pedri has already trained with Barça. He does so without a vacation after having played 73 games last season, divided into 52 with Barça and 21 with the U21, Absolute and Olympic teams.
Koeman, however, has decided not to give him rest. Anyone who could think that the Dutch coach, and the club itself, would stop him until after the first selection break so that the canary could recover, not only his legs, but also his ideas, was wrong. Koeman believes that Pedri is very necessary for the first three games of the championship, in which Barça meet Real Sociedad, Athletic and Getafe.
Afterwards, Barça is hopeful that Luis Enrique will not summon him for the three qualifying games for the Qatar World Cup in which Spain plays Sweden, Georgia and Kosovo, so that he can have a couple of weeks to, at least, breathe. It was Luis Enrique himself who warned after the Eurocup semifinal ("you have to take care of him"), but even so, the player went to Japan with 66 games in his legs.After the Games, we had to wait for the reaction of Barça, who had two options: stop Pedri until further notice or put him in the team dynamics. The risks with the registration of players and, especially, the lack of footballers in the center of the field who can give what the start of LaLiga demands, have led Koeman to the determination to make him play. If he did not put him to play, he would also find critics who pointed him out for giving him the rest that the FEF denied him.
Photos from as.com