Monaco crashes in Lorient
The Monegasque team lost by the minimum in Brittany and played for the second consecutive day in Ligue 1. Moffi scored a penalty.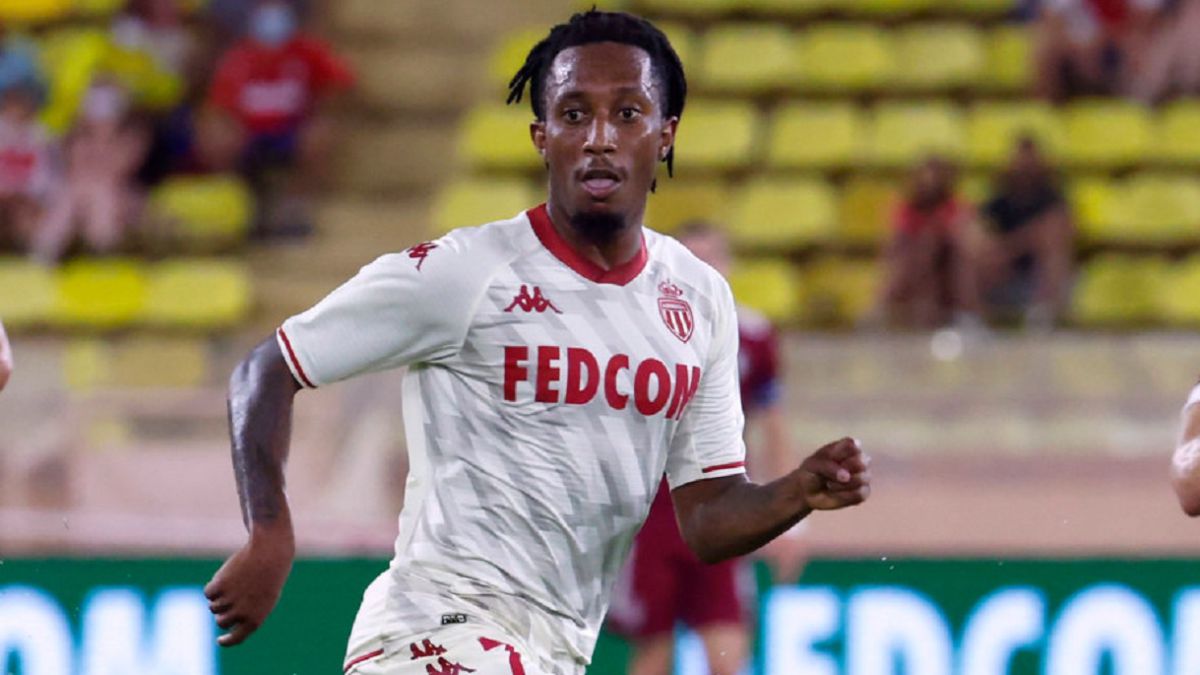 In just two days, Monaco has barely added one point out of six possible. Today, the Monegasque team crashed again, this time against Lorient, in a defeat that shows that, although it is a great squad, the fact of playing during the previous week of the Champions League has made a dent in the team. Nigerian Moffi scored the only goal of the match from a penalty.
Monaco, like against Nantes last week, had a hard time unraveling a hard-fought retreat from their rival. Lorient planted a very defensive 5-3-2 and brought out some shortcomings of Kovac's men, who were unable to shoot on goal before the 30th minute and the great defensive work of Pélissier was hardly intimidated in the rival field. In fact, the first to hit was Lorient, who took advantage of an error by Jakobs in a lateral center that ended in a penalty committed by the left wing. Moffi did not forgive in the maximum penalty and advanced to the Bretons before the equator of the first half.
With the 1-0, Monaco continued with enough problems to dismantle Lorient's defensive retreat. It was not until the 33rd minute that his first shot on goal came through Volland, who took advantage of a great triangulation between Diop and Boadu (unnoticed in the first half) and tested Nardi, who repelled his shot without major complications. Lorient managed to make it 2-0 before the break, but a Moffi cross-shot that gradually poisoned himself ended up crashing into the crossbar.
Forced to react, Kovac decided to bring Ben Yedder, Caio Henrique and Golovin into the same trade window to try to change a match that was making it quite difficult for Monaco, who had the draw in Pavlovic's head, but an attentive Nardi He again prevented the visitor's goal. Tiredness, especially the week before the Champions League, began to wear down Monaco, who no longer had enough to move the ball quickly. However, Golovin had the equalizer in his boots with 12 minutes remaining, but his shot on the front was bitten. The victory remained in Brittany and Monaco again suffered a major puncture.
Photos from as.com