"I've missed things that matter a lot to me"
Through a post on his Instagram account, the Spanish tennis player explained the reasons that have motivated this decision. "It is time to find a solution to this problem."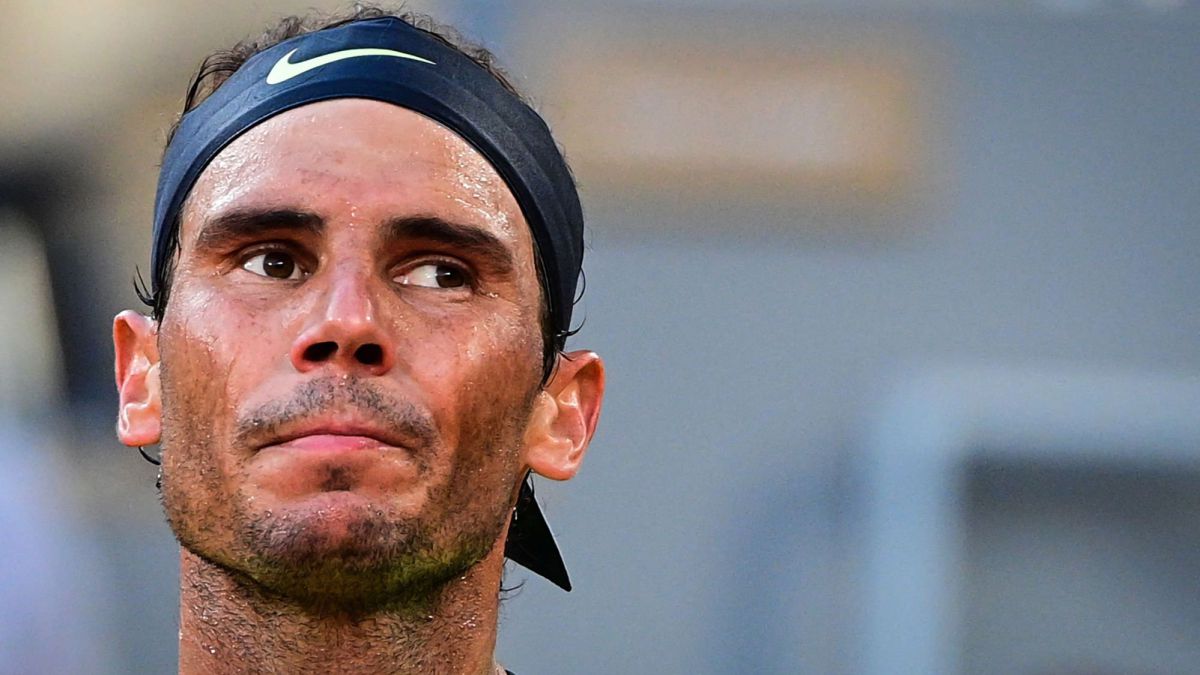 Rafael Nadal has surprised all tennis fans this Friday after announcing his withdrawal from the US Open 2021 and the end of his competitive season this season due to foot discomfort that he already suffered during the last Citi Open in Washington and that He was forced to resign from the 1,000 Masters in Canada and Cincinnati before making this decision.
Nadal admitted that it has been a difficult season for him and that for this reason he has decided to advance his season finale. "It is a year in which I have missed things that matter a lot to me like Wimbledon, the Olympics, how the United States Open is going to be on time, like many other events that are also important to me, and in view of the fact that during this last year I have not had the ability to train and compete in the way that I really like to do it and in the end I have come to the conclusion that what I need is some time to recover "
Nadal himself admits that he must make changes in the treatment of his foot in an injury that has dragged on since 2005 and that until now has not prevented him from competing. "To change a series of things, to try to understand what the evolution of the foot has been in recent times. It is not a new injury, it is an injury that I have had since 2005 and that has not prevented me from developing my sports career during all these years. Yes, it is true that I have been for a while that things are not going as they should, as we all like, and it is time to make decisions, seek a slightly different type of treatment to find a solution to this problem or at least improve it. face to be able to continue having options during the following years "
Nadal knows that he will have to make a very important effort to regain his best level and that he will work for it. "I am with the maximum enthusiasm and predisposition to do whatever it takes to recover the best possible form, to continue competing for the things that really motivate me and the things that I have done during all these years. I am convinced that, with the recovery of the foot and, obviously, a very important daily effort, this can be achieved. I will work as hard as I can to make it happen ".
Finally, Nadal wanted to send a message of gratitude to the fans, to whom he promised that he will work to continue giving joys in tennis. "Thank you in advance for all the support, understanding and all your expressions of affection that are very important and more in difficult times like these. I promise you that I will work hard to try to continue enjoying this sport for a while longer. A big hug to all ".
Photos from as.com