Miami throws the house out the window: Robinson record, Butler maximum and Tucker and Lowry signings
The Heat have been with the services of Lowry, who will leave the Raptors after being champion there, and renew with contracts to Butler and Robinson.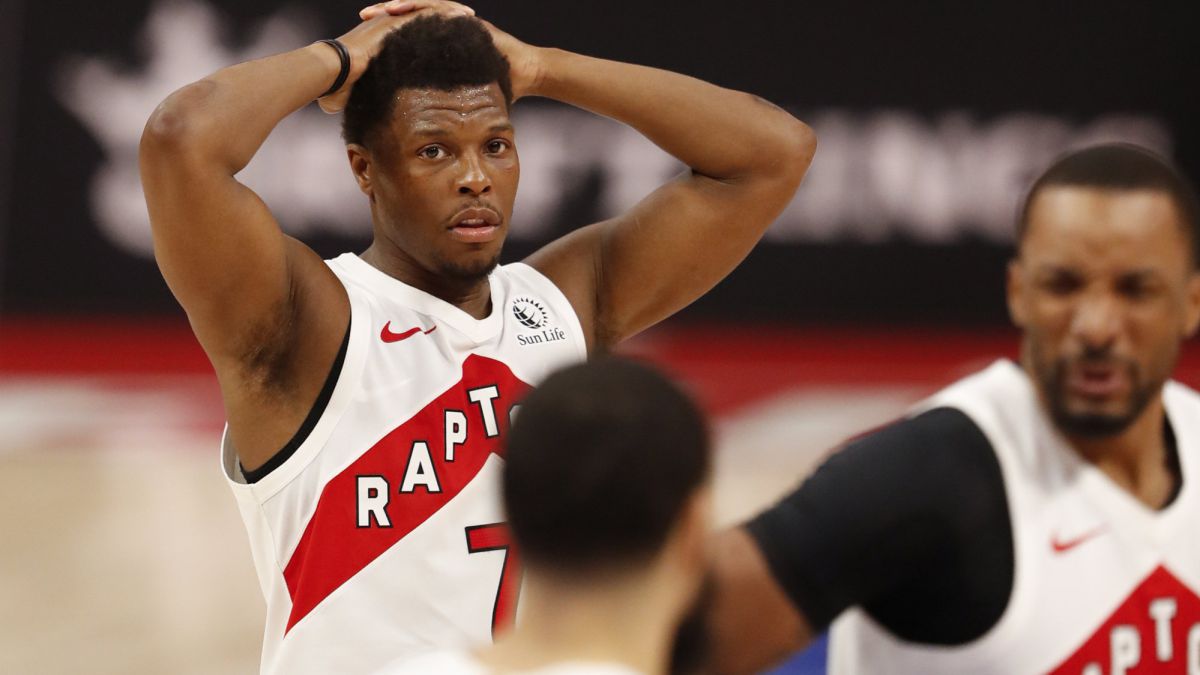 A profitable first market day in Miami. The franchise that Pat Riley runs from the offices has closed four acute operations in the first hours of the 2021 summer market that ensures three important players for the future and one at least for this coming year. Namely: Jimmy Butler will sign for the maximum, Duncan Robinson renews with a contract that sets a precedent, Kyle Lowry is the signing that was expected like May water to return to the 2020 level and will be accompanied by the addition of PJ Tucker, recent champion.
· Jimmy Butler (184 million for 4 years). Nothing that was not foreseeable despite the disappointment of this last postseason, where they finished in the first exchange but eliminated by the ultimately champion. Butler was included in the third best quintet in the League this last season after making 21.5 points, 6.9 rebounds, 7.1 assists and 2.1 steals.
· Duncan Robinson (90 million for 5 years). This is the most lucrative contract for a player who was not chosen in the draft. It will contain an early termination option for the last year.
· Kyle Lowry (90 million for 3 years). The base that many teams dreamed of arrives. He will do so with a transfer agreed with the Raptors, the team in which he was captain and with which he was champion two years ago. His averages in the regular phase were 17.2 points and 7.3 assists.
· PJ Tucker (15 million for two years). He left the Rockets in the middle of last season and ended up with the Bucks, where he was instrumental in winning the championship. In his second year of contract, he will have a player option contemplated.
This will mean the departure of Goran Dragic, who was also a free agent.
Those who do stay, like Butler and Robinson, are Gabe Vincent, Max Strus and Dewayne Dedmon, who will continue to count for Erik Spoelstra for one more year.
Photos from as.com