Messi unleashes madness in Paris
The arrival of the crack causes the apotheosis in the French capital and the most absolute sadness in Barcelona. The PSG fans took over the airport, the hospital and the hotel.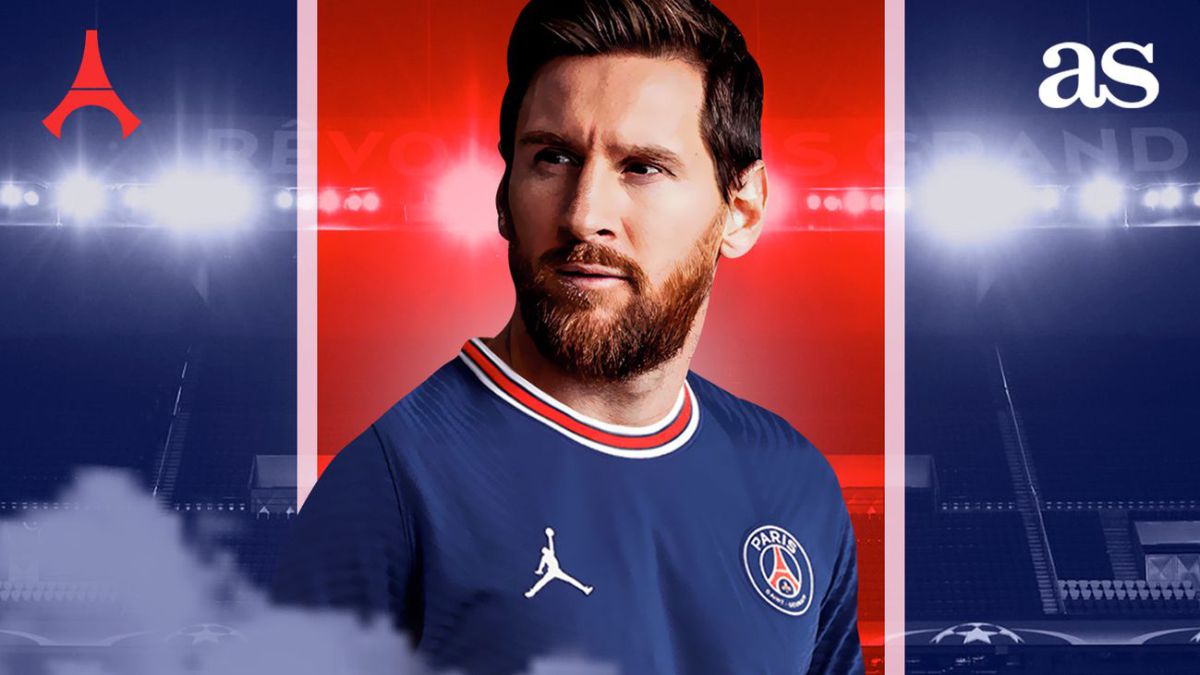 PSG has just made one of the most spectacular hires in history. The Parisian team has given a definitive blow of authority in its quest to win the Champions League, announcing the signing of Leo Messi and confirming a dream team that may be perfectly among the best squads in the history of European football. The Argentine signs until 2023 with the option of one more season.
Al Khelaïfi promised a month ago in L'Equipe that the PSG market would be more active than in other years and the top management has kept its promise. Messi's is the culmination of a historic summer in Paris, since to this we must add the additions of Ramos, Achraf, Donnarumma and Wijnaldum. A signing that, in addition, can give an economic boost to Ligue 1, which has been financially burdened in recent years and to which a star of Messi's caliber can give him that recognition that he has not had for so many years.
Messi, who has signed for two seasons, has prioritized Paris at all times. Since his departure from Barcelona was announced, the Rosario wanted to play in the French capital, especially because of the large number of friends he has, including Neymar, who has been a key piece in convincing him to join. The Argentine international will have the challenge of giving PSG the first European Cup in its history. The club has welcomed him with a spectacular video that will have excited his fans as much as it will have hurt Barça's.
The French institution published a message on Twitter showing its satisfaction with the arrival of the Argentine: "Paris Saint-Germain is very happy to announce the signing of Leo Messi for a two-year contract, with an optional extra year."

Photos from as.com