The German firm confirms the rumors and announces its departure at the end of the next World Cup. Study keeping the team with new owners.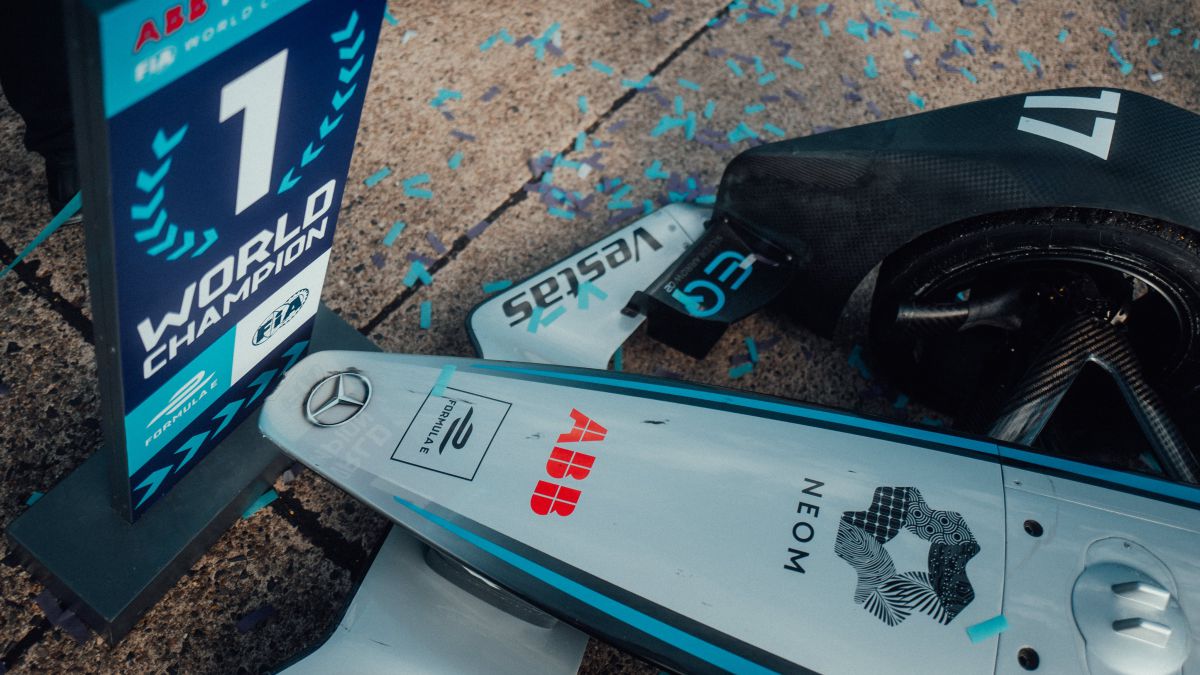 They already have what they wanted and leave. No more. After seven seasons of absolute dominance in Formula 1, and they are going for the eighth with the permission of Verstappen and Red Bull, at Mercedes they have shown that they still had plenty of power to do the same in Formula E by winning both titles, the drivers' titles with De Vries and that of constructors, in their second year in the electrical category and they announce that they will leave through the same door through which they entered once the next World Cup is over, in August 2022.
Thus, the star mark confirms what they dropped in Berlin shortly before achieving double glory. They will initiate a new strategic direction, they will relocate their resources and FE does not fit in them, only F1, in which they will focus to try to perpetuate their hegemony, as Markus Schäfer, member of the Daimler AG group board of directors, assures: " FE has been a good driver to demonstrate our expertise and establish our Mercedes-EQ brand, but in the future we will drive technological progress with a focus on F1. "
"We entered the FE with an open mind about the category and its innovative approach. A lot of work was done to build the team and make it competitive, we can be proud of our achievements and especially of the double world championship won last weekend in Berlin , which will be a historic milestone in the long history of Mercedes motorsports. We will do our best to ensure we finish our FE adventure in style in Season 8, "says Team CEO Toto Wolff.
It does not mean the end for the team
The loss of Mercedes is another important setback for the championship after those confirmed by two other greats such as Audi and BMW, but all is not lost. While they won't continue as a brand, they will try to keep the team by selling it to new owners. This is how Ian James, head of the structure, tells it: "Although Mercedes has decided to leave, we recognize the value and power of FE, therefore we will explore the best options for the team to continue competing beyond Season 8."
Photos from as.com