Mbappé makes Madrid doubt
The French footballer published a message after his league double, which he celebrated; something that has disturbed the followers of Real Madrid who want him in their team.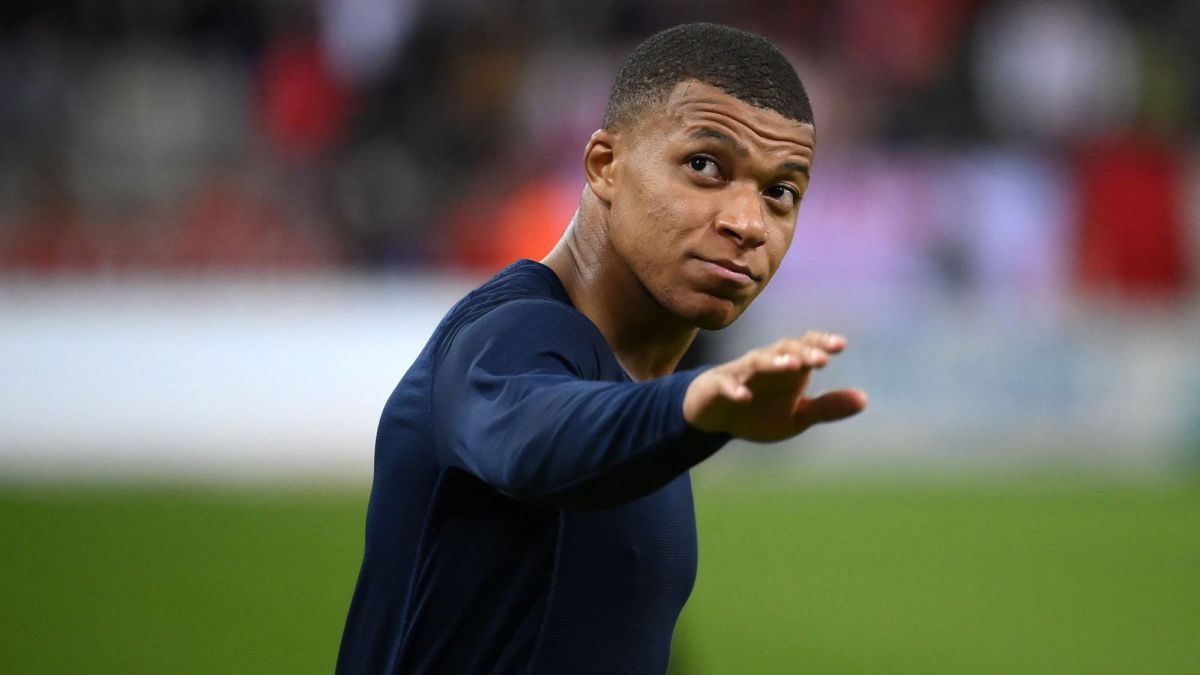 Kylian Mbappé has published on Instagram a photo with Neymar and Achraf after his double against Reims. "Three points, two goals ... the perfect night," he wrote. Real Madrid fans fear the Frenchman will finally stay in Paris. Along with the message, the footballer has put the colors of PSG. It was the confirmation of a brilliant Sunday for the French international in the midst of Real Madrid's battle to take over his services.
The effusiveness with which Mbappé celebrated the first goal against Stade Reims has caught the attention of the white fans. Just take a look at social media. Or even listening to the analysis of the journalists who cover the information of Real Madrid regularly. Where previously there were certainties, now there are some doubts. Kylian scored a great assist from Di María in the first half. After scoring the goal, the player celebrated it euphorically with the rest of his teammates. With rage. He could not do it with Messi since the Argentine was not chosen by Pochettino to start the game.
The French forward could have played his last meeting with PSG before leaving for Madrid, but for now, he remains a player for the Parisian club and scores goals with the number 7 on his back. He also made the second, forgetting that PSG's own fans gave him a few whistles before starting the match when his name sounded over the loudspeaker and when he jumped onto the pitch. Everything was forgotten with the goals.
Pochettino's words at the end of the game ended up cooling the spirits in Spain: "Mbappé is our player, you know that the football industry is always full of rumors. Our president and Leonardo have been clear. He is with us. I am very happy with him, he is one of the best players in the world. " This Monday seems decisive.
Photos from as.com