Mbappé goes down another step
Messi and Neymar's salaries at PSG will almost double that of the French star. Another torpedo to his continuity in Paris that benefits Madrid.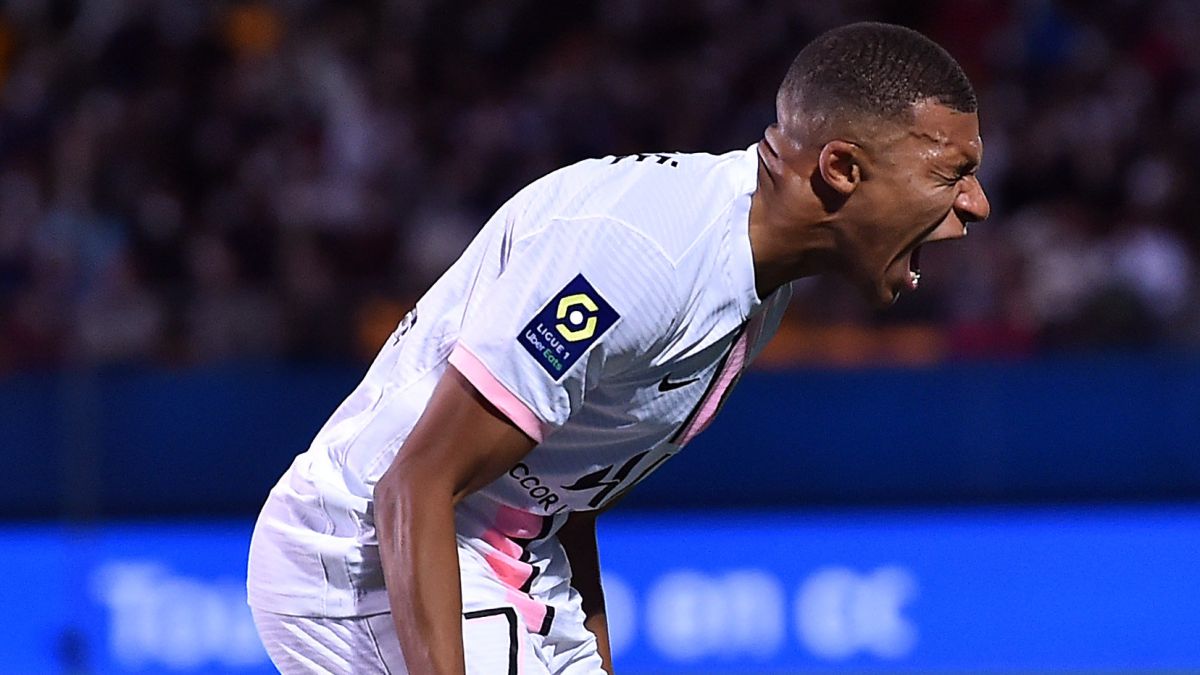 EI PSG cooked up a galactic renewal with Neymar two months ago and is preparing a stellar signing with Messi that will push Mbappé even further towards the starting gate. Real Madrid observe how the events of the weekend have reinforced their vision that getting Kylian this summer is no longer a chimera.
The last element is the leak in France of the figures of the initial offer to Messi from PSG, which would place him in the ranks of Neymar, something that means opening an evident gap in the salary status in the locker room of the Parc des Princes between Argentine star Neymar (€ 30M plus a bunch of performance bonuses) and Mbappé. Bondy's talent, meanwhile, has to receive € 19 million net for this season that remains on his contract. As soon as Messi signs his contract, Mbappé will go down a notch in the team's status.
A torpedo to the constant attempt of PSG to agree to renew. As things are right now, the Financial Fair Play makes it almost impossible for the French entity to keep all three. but the offer he made to Mbappé turns that scenario into an unsolvable equation. The last proposal (rejected, like the two previous ones) to the player's father was to improve Mbappé's salary to numbers practically similar to those seen by Neymar on his payroll. An attempt to generate parity between the two stars to give confidence to the international Bleu and move him away from Madrid. But all that was before Messi appeared on the market for free. The renewal of Mbappé is frozen even more.
While the PSG squad is congested with very powerful new salaries (Ramos, Donnarumma ...) the Madrid dressing room sends winks to Kylian. Kroos, without going any further. In an interview in Bild, he responded by preparing the ground for the French star. "Mbappé? He is the most interesting player on the market. He is not cheap, but Real Madrid always wants the best, I would not be surprised if he comes now ...". 444 444

Photos from as.com