Mbappé does not train with France
The French international, who came out of the match against Reims yesterday with discomfort, did not train with the French team today after playing last night.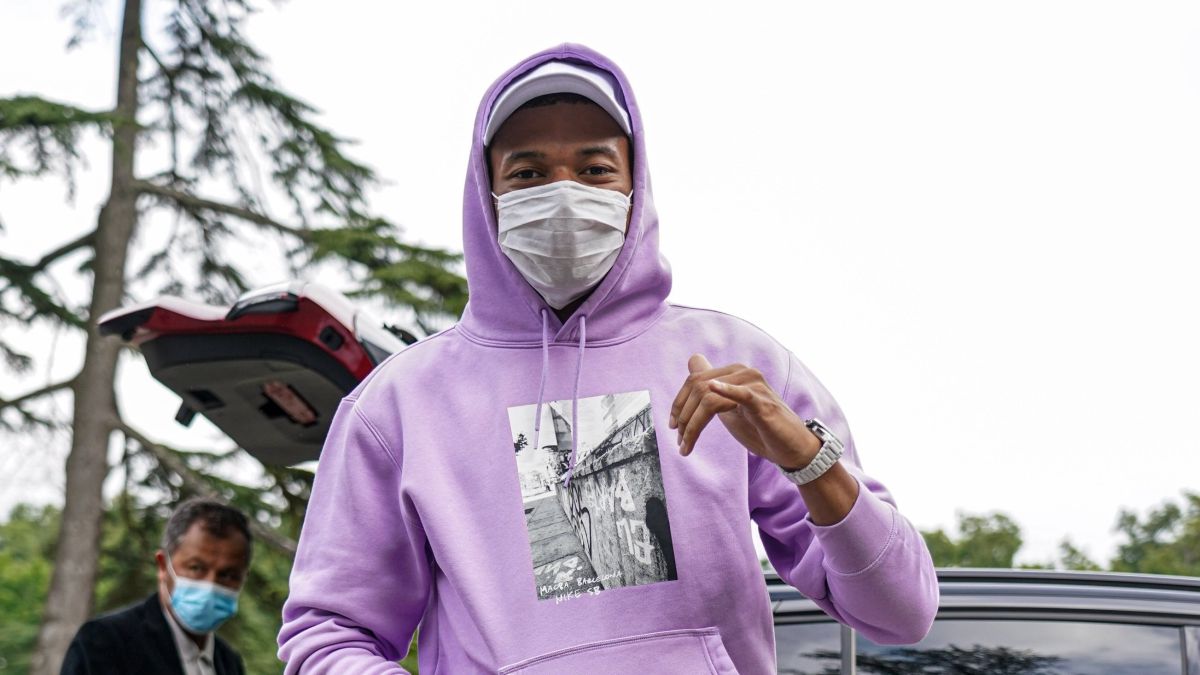 Time is running, the news flies and Kylian Mbappé still does not know where he will play this season as of September 1. The French international arrived in Clarefontaine today at 1:00 p.m. to concentrate with his teammates from the French team, but he did not jump into training, like Varane and Griezmann.
Although the news has unleashed speculation regarding his future on social networks, the reality is that Mbappé has not jumped onto the pitch today to train because yesterday he had a match with PSG in which he made a double. In addition, Bondy's man withdrew with ankle discomfort after a hard tackle from a Reims defender, which has meant that Deschamps did not want to take risks with the forward.
In the next few hours, Mbappé's future could be decided. In France they continue to insist that PSG wants, at least, € 200 million for the attacker, while Real Madrid, for the moment, has not raised the last offer of 170 million + 10 in variables. A soap opera that has just over 24 hours to resolve.
Photos from as.com