Mbappé-Al Khelaifi Summit to go to Madrid
Mbappé continues to take steps according to El Chiringuito. Whether his decision is public is in doubt, but a meeting with PSG is expected to ask to leave.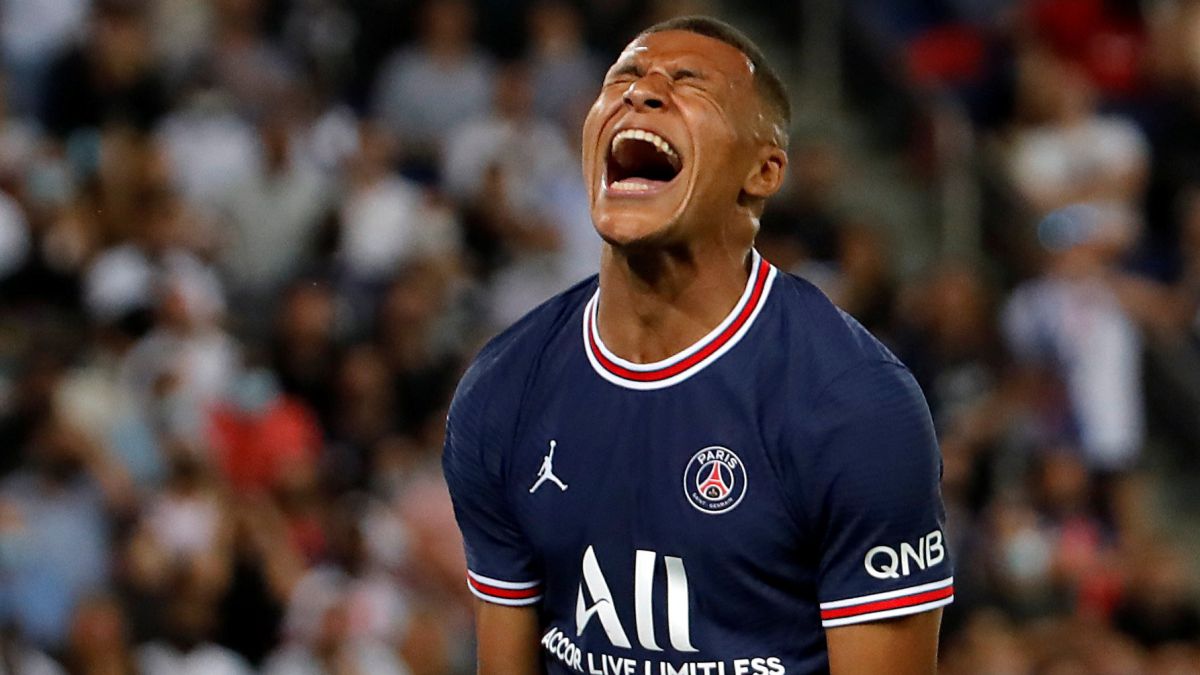 Kylian Mbappé continues to advance on his way to the Santiago Bernabéu. The French forward is in a delicate moment at Paris Saint-Germain. Nasser Al-Khelaïfi has taken the reins of the negotiations for its renewal, but these talks could radically turn the tables. From the search for a new contract, one would move on to the search for a new destination.
The striker has rejected every renewal offer and this Monday, according to El Chiringuito, he would hit the table by openly asking Nasser Al-Khelaïfi that he wants to leave Paris Saint-Germain and negotiate with Real Madrid. He will do it with a good tone, without demands or threats, but with a determined will.According to the Gazzetta dello Sport, this Monday Kylian Mbappé was expected to announce his future in public. This plan is in doubt as it is ensured that it could be understood as a threat to Paris Saint-Germain, who would not hurt to close the door, play this year and go free next season wherever they wanted.The fans, against
On a day of maximum enthusiasm in Paris, the hot red and blue fans put the focus of their anger on Kylian Mbappé. After celebrating the arrival of Messi, Ramos, Wijnaldum, Donnarumma and Achraf at a debut in the Parc des Princes, thousands of fans whistled at Kylian when the stadium's public address system announced his entry into the team presentation. If Paris stands out as a city of love, this is not what the Bondy player was given by his own fans. Or not the majority, since if there was some applause for 7.
He transformed several of these whistles by intervening in two of Paris Saint-Germain's four goals in a 4-2 win over Strasbourg. A team in which he has nothing clear that he wants to continue despite having brought together an entire galaxy. A galaxy that will lose one of its greatest stars.
At the end of 2019, Mbappé already asked for more responsibilities in the team in a public way, but Paris Saint-Germain far from making him a leader has transformed him into one more leg of his galactics where he is on equal terms with the rest. Messi now appears as the top star of the club that Neymar generally had in that profile. The Brazilian knows what it is to share focus, but Mbappé is not very satisfied with the direction of the project.
In Madrid, Kylian has been expected for years and steps are being taken cautiously and without haste to try to close his long-awaited signing.
Photos from as.com