There are many options for Antoñín to return to Malaga on loan from Granada. Manolo Gaspar, sports director, wants Sekou, from Valladolid.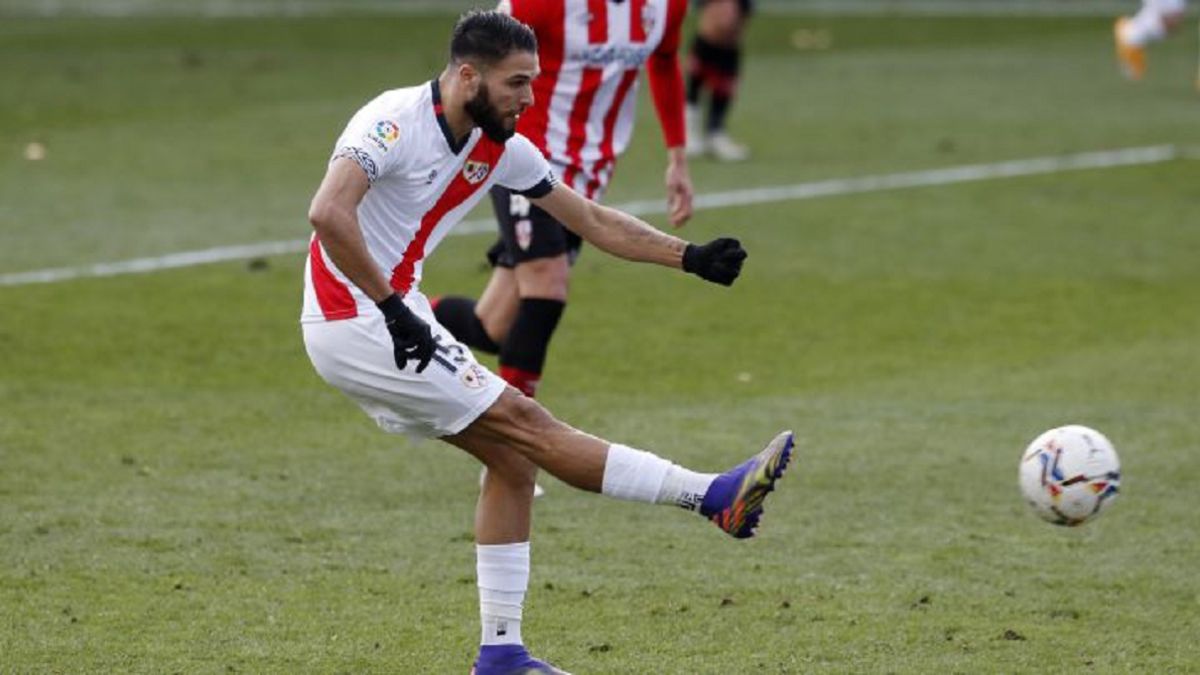 There are contacts between Málaga and Granada to agree on the loan of Antoñín. The harmony between all the parts is good. The agreement is very close. But the 'quorum' will hold until almost until the end of the transfer market. There are many chances that Antoñín will return to La Rosaleda.
Manolo Gaspar, Blue and White sports director, is looking for two forwards to complete the squad. Antoñín offers talent and intelligence in attack. The icing on this cake would be to find a traditional battering ram with a scoring nose. The Malaguista transfer manager loves Sekou. He has been behind the Granollers attacker for three years. The problem is that Pacheta has included him in the call for the league premiere of Valladolid against Las Palmas. The situation is as follows: The Pucelano team is looking for a striker. If he signs it, Sekou would be on the starting ramp and Málaga, delighted with life. If not, Gaspar will have to assess other options. And there players can enter the starting ramp like Enric Gallego.
After finishing the promotion playoff with Rayo Vallecano, Antoñín gave up his vacation because he wanted to convince Robert Moreno. The coach has valued his work, but the Malaga man has heavyweights like Jorge Molina, Bacca or Luis Suárez ahead of him, so a change of scenery will give him those minutes he needs to continue his progression. The most interesting thing is that he has insisted that his first option is Málaga.
Granada signed Antoñín because Neyder Lozano was seriously injured in 2019-20. The 1.5 million that the Nasrids paid for their transfer saved Malaga, a victim of the delirious management of Al Thani, to end that season and get rid of being another Reus case. Now this indigenous talent can return.
To carry out these two operations, Málaga will wait until the last minute to find out if they will be able to count on the money from the agreement between LaLiga and the British investment fund CVC. The Malaga team would receive 41.03 million euros (to be returned in 40 years). Of the 15% allocated to staff expenses, it could allocate two million euros for last-minute reinforcements.
Photos from as.com