Majka: "I haven't won since 2017, so I'm very satisfied"
The 31-year-old Pole from UAE had not raised his arms precisely since his first triumph in La Vuelta, in La Pandera. He finished off the escape with authority.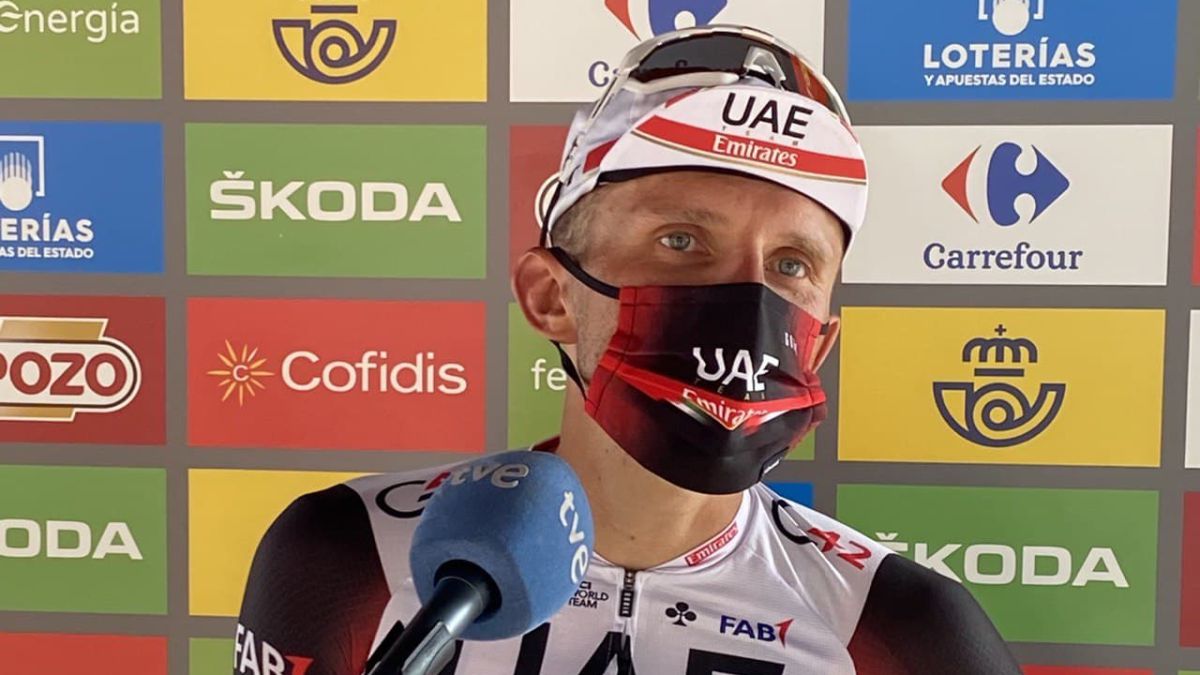 Rafal Majka, a 31-year-old Pole from the UAE, achieved his second partial victory in La Vuelta at El Barraco. The first, in 2017, he got it at La Pandera. In 2015 he reached third place on the podium, his only box in a large one. "I like this race, I had not won since my triumph in 2017, so I am very happy to win again and more so in a round of three weeks," said Majka, satisfied with the ride that allowed him to prevail over the rest of the escape. through the Sierra de Gredos.
After four seasons on the Bora, the climber signed for 2021 and 2022 with the Emirati team, in which he already performed at a good level on the Tour as Tadej Pogacar's gregarious: "In this Vuelta I knew that there could be a good opportunity to to look for it in the mountain days, so I am very proud to finish on such a difficult day, especially when this Monday it is time to rest to enjoy it better. I dedicate it to my children, to my father, who is gone, and to my mother. "
Photos from as.com