Bilbao, delivered to an exciting Athletic-Barça on the day of the public's return to La Catedral. Challenge for Agirrezabala, who will face Memphis, Griezmann and Braithwaite.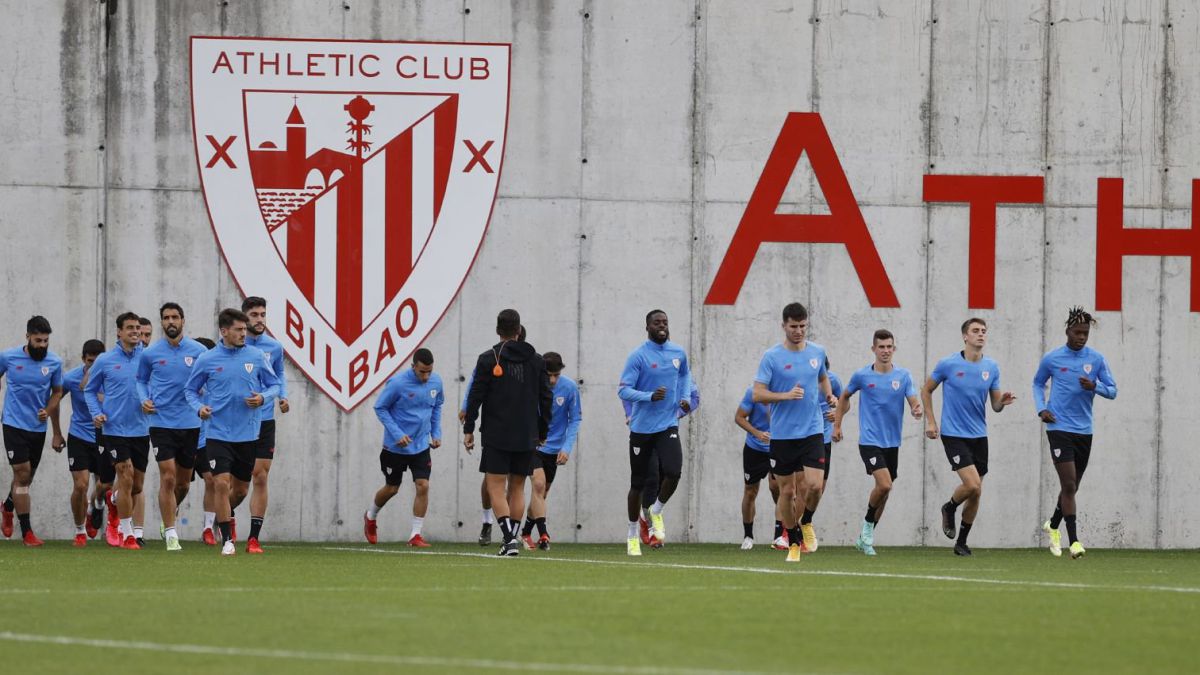 The public has already returned to many stadiums. But San Mamés is something else. Feeling it empty last year, when Messi gave his last exhibition at La Catedral on Three Kings Day (2-3), after having seen it beat in the quarterfinals of the Cup the previous year (1-0), it was disheartening for more that the stage, in any case, awe inspiring. So today is a night of glory in San Mamés and it's a big game. Athletic and Barça, who played two finals last season, meet again (follow the match live on As.com). Messi, an admired player in Bilbao, weighs, but Koeman has asked to close the book. And there is no other. The players did everything in their power the first day so that people, despite the pain, began to forget him. Barça had a festival against Real with a demonstration of commitment from the four captains, sparks from Memphis, self-love from Braithwaite, good feelings from Eric and power from De Jong.
The Athletic premiere was grayer. A 0-0 in Elche. Marcelino has lost a good handful of sides. The incumbents, Capa and Yuri are KO. This week has also had problems is De Marcos. The game, in addition, is a challenge for Agirrezabala, discovery of the summer, who has come to stay with Unai's permission and today has Griezmann, Memphis in line ... 444 444
Marcelino must have noted in his notebook that Barça post-Messi has something different. For example, the offensive strategy. Koeman has asked his players to get Messi's 30 goals out of every corner. Marcelino, who has suffered from Messi and Barça his entire career but who in the end was able to win two finals (the Cup at Villamarín and the Super Cup at La Cartuja), maintains Athletic's guidelines from the previous year and in preseason. He showed that he moves well against teams that leave spaces like Dortmund or Liverpool. We will see how Barça is doing this time. And we will see how San Mamés roars.
Photos from as.com