Madrid reactivates the radar
The initial intention of the club is not to go to the market. Despite everything, he has his sights set on two centers with projection: Pau Torres and Jules Koundé.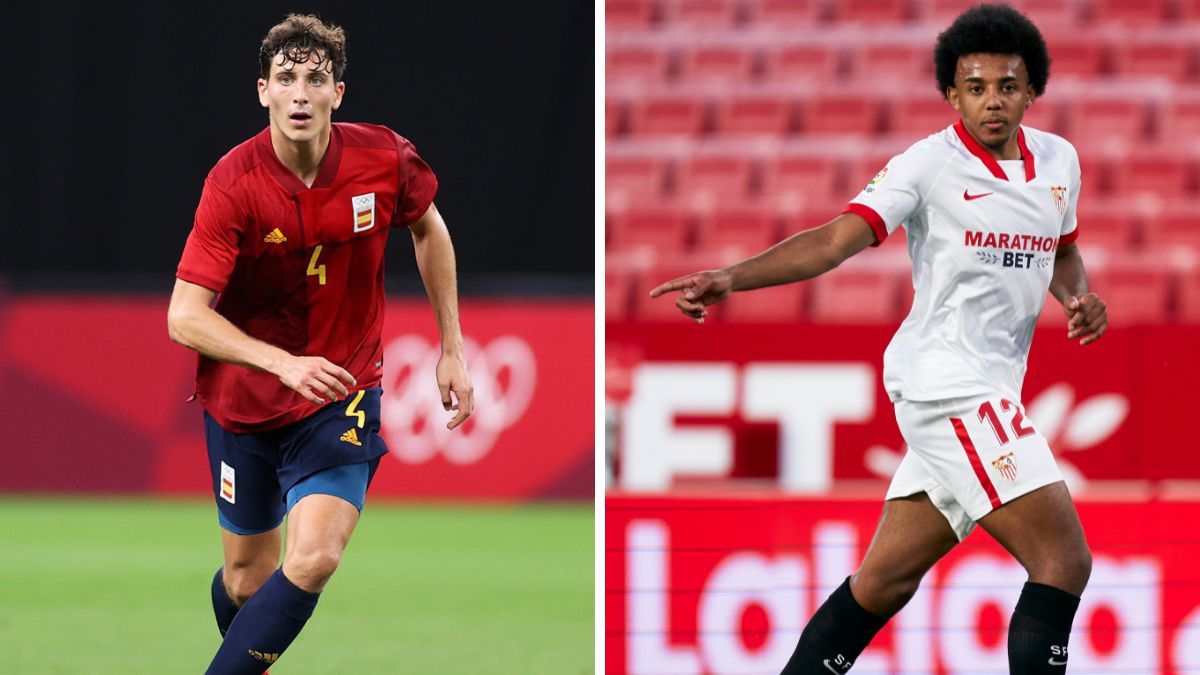 Madrid will bet on youth if it finally decides to launch itself on the market to reinforce the defense once Varane's departure to Manchester United has been consummated. If to cover the loss of Sergio Ramos the entity leaned by the proven experience (and versatility) of a player like David Alaba; To alleviate the departure of the Frenchman, he has his sights set on two centers with projection: Pau Torres (from Villarreal, 24 years old) and Jules Koundé (from Sevilla, 22 years old). Although the club's first option is not to sign (Madrid keeps its cards in case Mbappé gets within range) and to count on what it already has on the payroll and Castilla, the club has not lost sight of the market in case it finally has to go to him.
The performance of two of the best defenders of the last League did not go unnoticed in the white club in the foreseeable scenario that anticipated the contractual situation of Ramos and Varane. The task of identifying the objectives is done, but now comes the terrain of difficulties: undertaking a major operation, in one sense or another, in an economic context highly conditioned by the crisis.
The Villarreal center-back, who this season has established himself as an international and is playing in the Games, is the most affordable alternative given his termination clause: 65 million euros. A high figure, but that can be negotiable, although the qualification for the Champions League after conquering the Europa League has underpinned the already robust accounts of the grogueta entity.
Koundé's option seems even more complicated. The clause to remove the French from Sevilla is 80 million euros. The sale of Bryan Gil to Tottenham (€ 25 M) has given oxygen to the coffers of Pizjuán and in the Seville club, where the echoes of Ramos's departure have never stopped, they can allow themselves to adopt an inflexible position and refer to its clause. Already last summer they rejected an offer from Manchester City close to 60 million euros (double the amount at which Transfermarkt was then valuing it) and its price has not stopped growing in a season in which it has reached internationality with France just in time to go to the European Championship.
The interest of other clubs is another of the difficulties faced by Madrid. United, in addition to knocking on the white door for Varane, has also been interested in Pau Torres and Koundé in search of a partner for the already ex-Madridista. And at Old Trafford it seems that the crisis is not felt. The Red Devils have starred in the biggest operation of the summer with the transfer of Jadon Sancho, from Dortmund in exchange for 85 million euros.

Photos from as.com