'La Gazzetta' assures that Fiorentina wants the Bosnian and that, despite the fact that the record complicates his signing, he wants to fight with Juventus for the midfielder.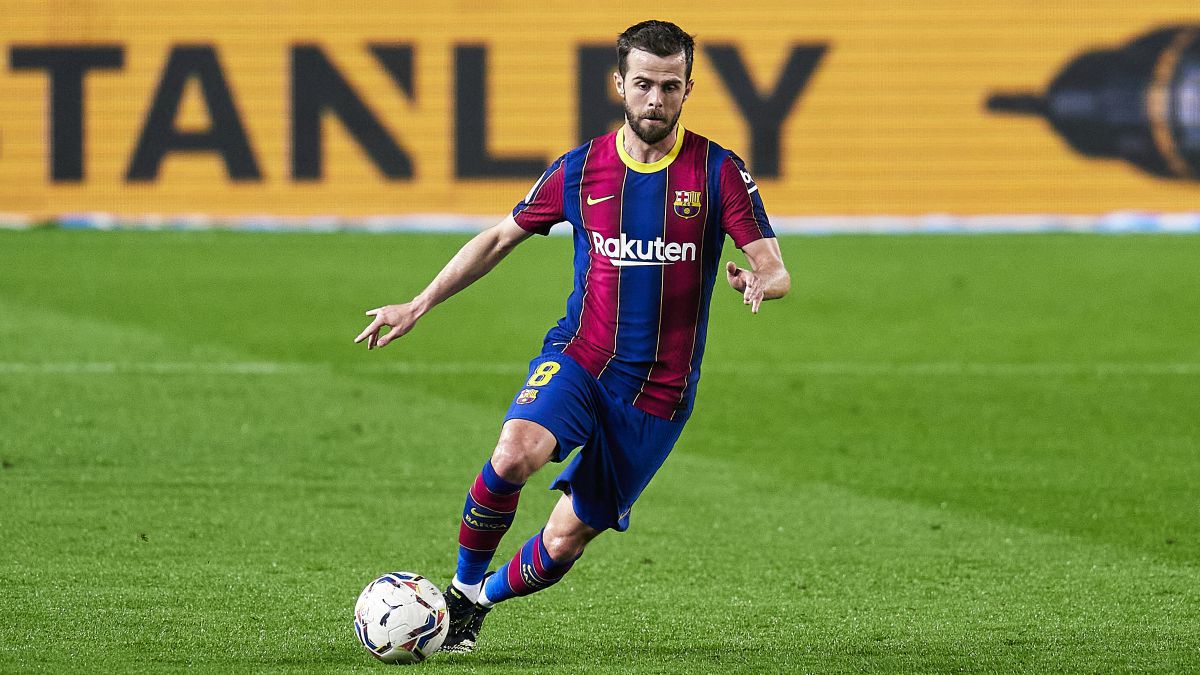 Curious situation that of Miralem Pjanic. He is an absolutely residual player at Barça, who does not know where to put him because Koeman does not believe in him since the first weeks he saw him train. However, the Bosnian maintains a good poster in Italy, well earned in his days in Roma and Juventus.
There, in Serie A, is Fiorentina, another historic team that is trying to become great again and that, according to La Gazzetta in an information reported by Esport 3, is willing to do "crazy" to incorporate the player. La Gazzetta also clarifies that Juventus continues to pretend to him. What can be the inconvenience, then, if Barça is crazy to release him. Obviously, the file that he inherits from his time at Juventus and that he has practically kept at Barça.
The case of Pjanic, like that of Umtiti, is easy to fix at Barça. They are content with someone paying the chip for those players. If Fiorentina decides to do the "madness" that La Gazzetta talks about, they can do crazy things at Barça. Of happiness.
Photos from as.com