Lukaku, caught during the medical examination with Chelsea
The Belgian forward will sign his new contract in the next few days and will become the player who has moved the most money in the history of the market.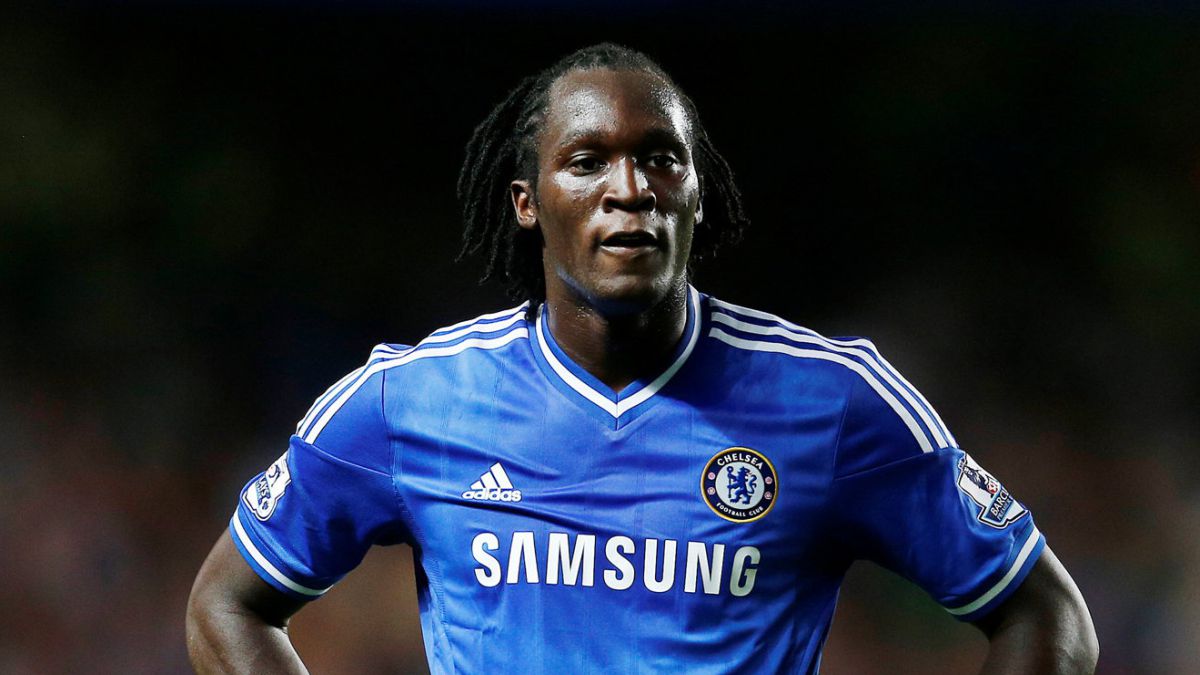 Chelsea almost have their new striker. Romelu Lukaku has completed the first part of his medical examination before confirming his return to Stamford Bridge. The Belgian striker, still in Italy, passed the tests at the Columbus clinical hospital in Milan, before flying to London to sign as a new attacker for the 'blues'. Lukaku was caught on camera leaving the hospital and, to leave no doubt, he was wearing a Chelsea jersey in hand.
Lukaku will return to the Stamford Bridge team seven years after leaving for Everton, who paid around 35 million euros for him. Three years later, José Mourinho's Manchester United opted for the Belgian forward in exchange for around 83 million, while Inter had to pay another 80 million in 2019 to take him to Serie A. With the 'Nerazurri' shirt he has achieved the title from the hand of Antonio Conte, who will not continue at the club this season either.If we add up all his transfers, as well as the 20 million that Chelsea paid to sign him from Anderlecht when he was 18 years old, Lukaku will become the footballer who has accumulated the most money throughout his transfers, surpassing even Neymar. In total, more than 300 million moved in the market in its history.
At still 28 years old, Lukaku will earn nearly £ 220,000 net a week, the biggest contract Chelsea have ever paid to any of their footballers, above even what Eden Hazard earned before signing for Real Madrid. The champion team of the Champions League also wants to be the main favorite to win the Premier League.
Photos from as.com