Simeone will have problems to form an eleven of guarantees against Celta, especially in attack. But Llorente can fix it. It could be the main offensive reference.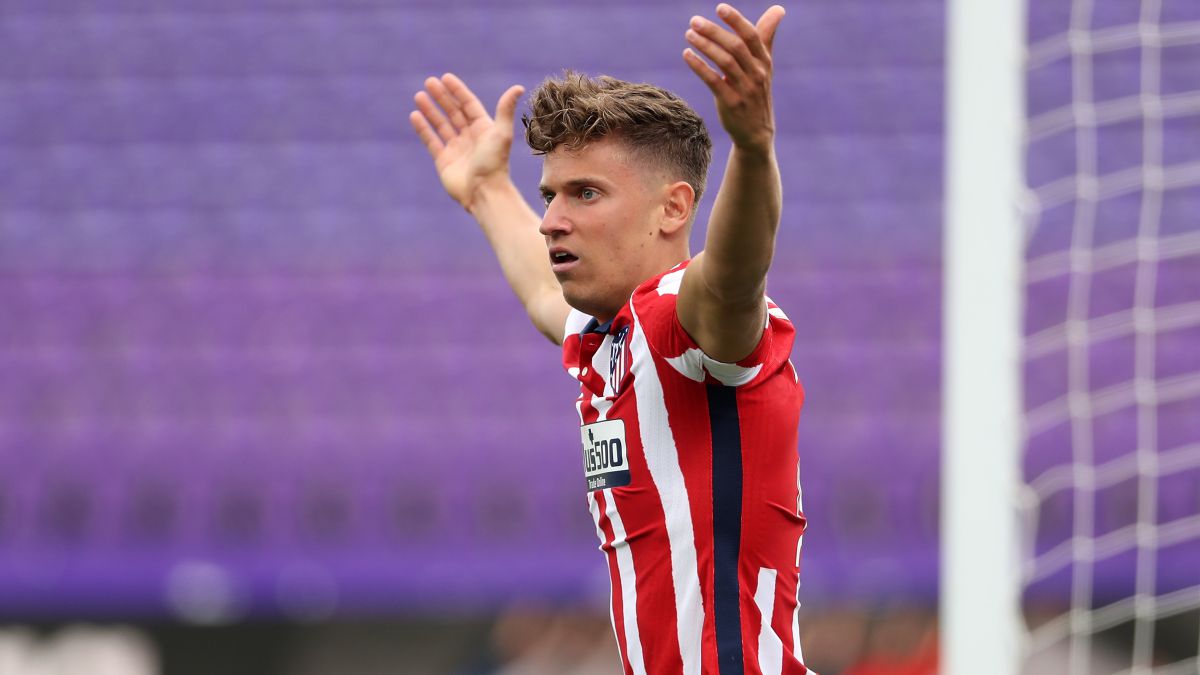 Marcos Llorente celebrates his third season at Atlético and will start the campaign as one of the most important players in the Madrid team. Much has changed since it arrived. In two years he has convinced Simeone and has won over the rojiblanca fans, a fan that idolizes him. Llorente will return to the rojiblanca discipline after having participated with Spain in the Eurocup, where he did not become the decisive footballer that perhaps he expected to be. But he performed well when he had to play.
Now he has to be important at Atlético almost from the beginning. Simeone will have many problems to form a guaranteed lead in the first league match against Celta (Sunday 15, 5:30 pm). Luis Suárez plans to join on the 2nd, the same as Correa, so they will not be in the best conditions to start the championship. The Uruguayan could play a few minutes, but until after the break he will not be at his best. The same will happen with the Argentine, a footballer who was one of the most prominent in the last league championship. João Félix is still convalescing from his ankle operation.
And it is there where the Madrid footballer appears again, who could play the first games at the top and solve that eventual problem of the Argentine coach. At 26, Llorente is in his best sporting moment. Last season he played 37 league games and eight Champions League games. In LaLiga he scored 12 goals and gave 11 assists. In the European tournament he scored a goal and gave an assist. Simeone can use him at the top in the first games, waiting for Luis Suárez and Correa to catch up.
Its market value is 80 million and the contract ends in June 2024. Atlético and the player have already talked about the renewal. There is nothing signed yet, although everything is agreed. Marcos Llorente feels happy at Atlético and valued by his coach. Simeone, in the AS interview, assured that the versatile player has no ceiling and is convinced that he can achieve even better numbers in this new campaign. For now, you will come to the rescue of your team from the first moment.

Photos from as.com