Levy responds to Kane's revolt: 175 million or nothing
The scare of the forward does not scare the owner of Tottenham. The Daily Mail has spoken with the club and the position is clear: either bring that amount or will have to return to training.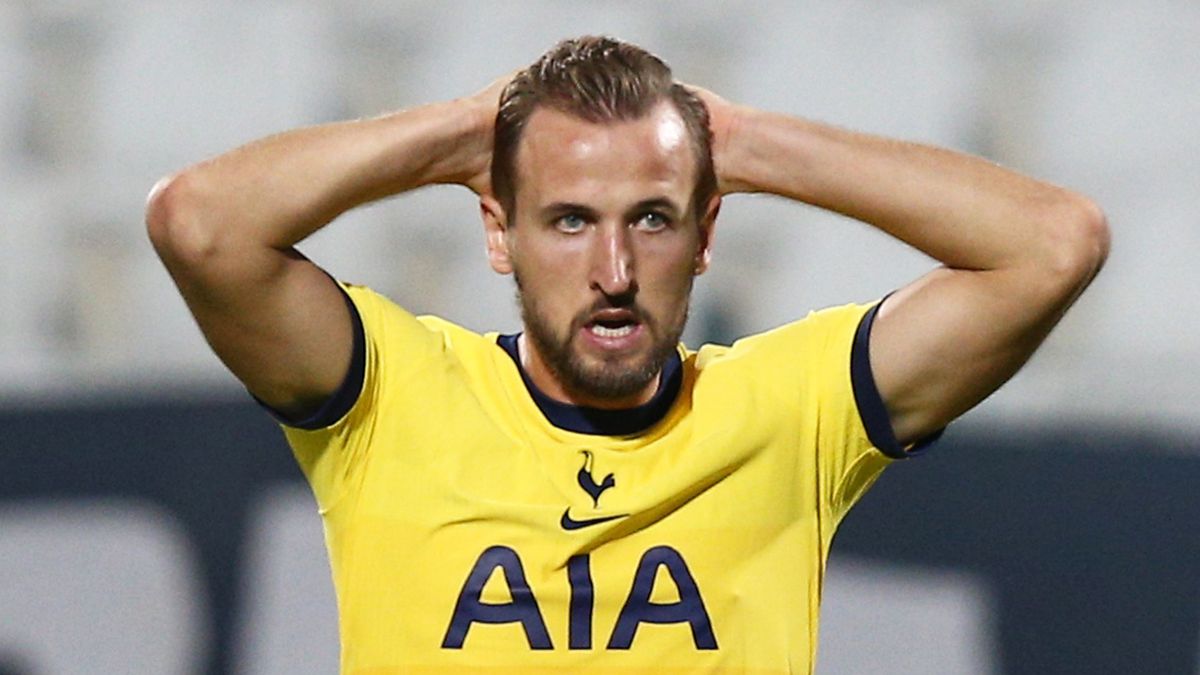 The frightened Kane, who has not shown up for Tottenham training, continues to cause talk. The response of the club to the absence of the forward was now expected, who has asked to leave with Manchester City as a destination. But all this maneuvering does not seem to disturb Daniel Levy. The Daily Mail quotes sources from the Tottemham board that Levy insists that Kane does not leave and if he wants to do so he has to bring a sum of 175 million to let him go. That is the price that Manchester City, the club that the English international striker wants to go to, has to be willing to pay.
For the moment, Levy is uncompromising. That is the price and that is the offer you are expecting. And that he starts training as soon as possible. Tottenham is about to close Romero, a reinforcement in which they are going to leave 50 million and have already incorporated Bryan Gil. The club is trying to make an effort to make the striker feel that he is betting big, but Kane has already made his position clear. "Nothing changes", club sources who are not intimidated by Kane's attitude have explained to the Mail.
If Manchester City put those 175 million, Kane's would become the third most expensive transfer in history. The City does not seem to stop there and from England it is also pointed out that Grealish is another target. This yes that has joined the work with Aston Villa today and is expected to have a meeting with his club in the next few hours to decide.

Photos from as.com