Leeds de Bielsa prepares a masterstroke to the market
Matheus Cunha, one of the sensations of the Olympic Brazil, could arrive in England for 25 million euros, according to the Caughtoffside media.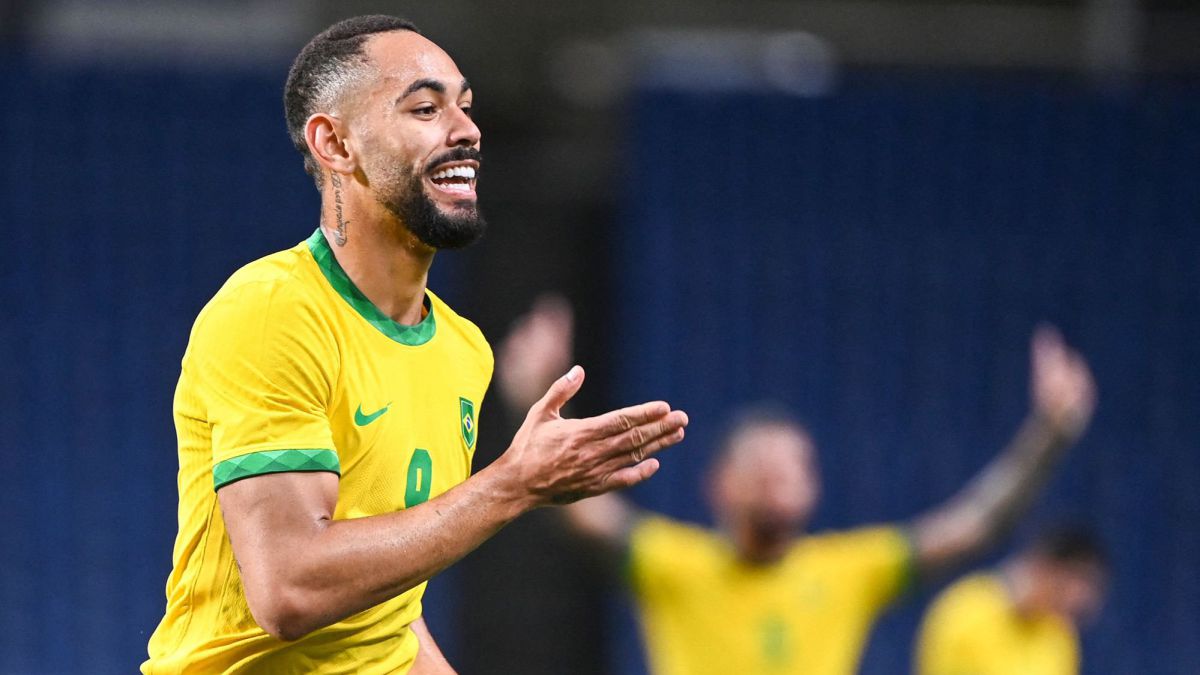 The Olympic Games bring dozens and dozens of athletes to the fore, whose lives are completely changed by a sprint, a stroke or an impeccable exercise. But it is also changed to footballers, who are presented to the world as the great promises to follow very closely. One of them is Matheus Cunha, one of the sensations of Brazil in his brilliant participation so far. Leeds de Bielsa, aware that his talent will attract other greats, have jumped at him and could make a big hit by securing his hiring, as reported by the Caughtoffside media.
Cunha was already in the orbit of Leeds last season. However, at that time Hertha valued it at the prohibitive amount of 40 million euros, which the English club was not willing to reach. So, it was decided to forget it and try it again this summer. The significant economic ravages resulting from the pandemic have caused the Germans to lower their claims and are willing to pass it on for a considerably less amount. Always according to the information from Caughtoffside, he could reach the Premier for only € 25M.
They are not the only ones interested in the Brazilian pearl. Also Zenit and Monaco, ready to reach similar figures. However, it would not be surprising if a good final climax in the Olympic Games would arouse the interest of some continental colossus. For the moment, it seems clear that he will leave the Hertha to embark on a new adventure. While that is decided, it will seek to give Brazil a metal. has made merits for it, with two goals and one assist in the four games played.
Photos from as.com