Leclerc: "It took me a year to adapt to the Ferrari"
The Monegasque brought to light the complicated adaptation process that he underwent on his debut, three seasons ago, at the Maranello team.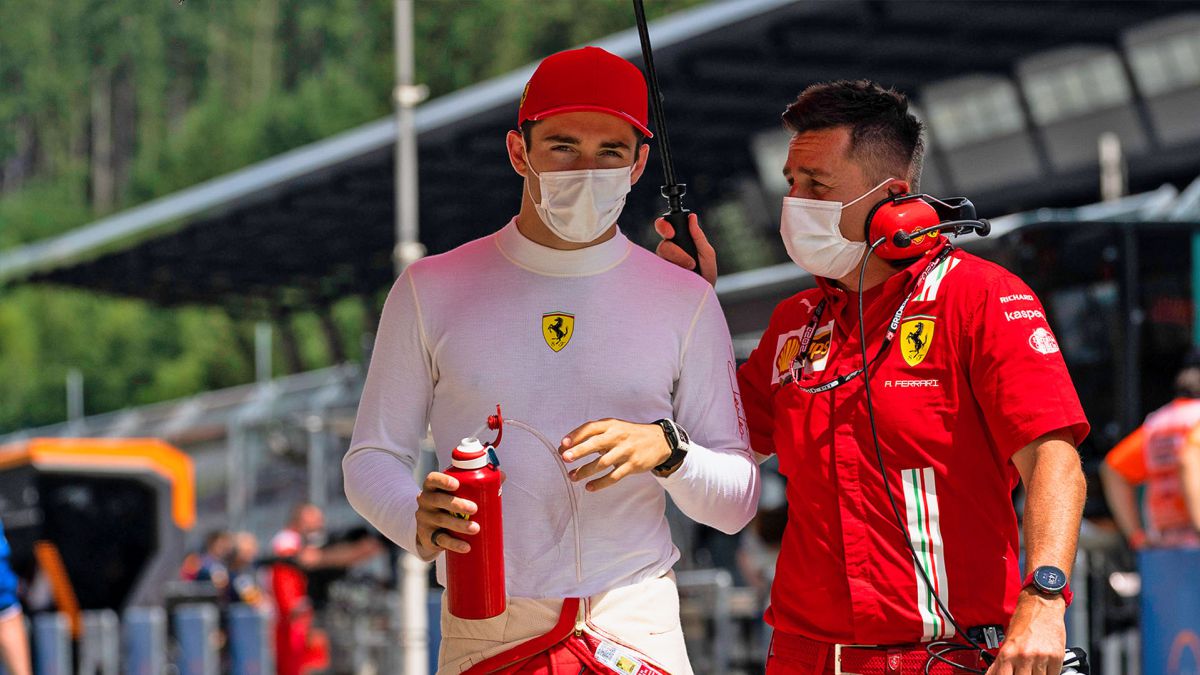 With a pole (Bahrain 2019) in his second race with Ferrari, and two subsequent victories (Belgium and Monza), Leclerc's adaptation at the wheel of Maranello seemed to be immediate. At least out of doors, because the reality as explained by the driver himself in the official F1 podcast, Beyond The Grid, was very different: "It took me almost a year to understand exactly the dynamics of the team, how to face the problems, how to react to them ... yes, probably almost a year, "he says.With these statements, Carlos Sainz seems not to be the only one who did not have a placid debut in the Italian team, in a season where the Spaniard is already sixth (83), three points above his teammate. An achievement, already achieved by Leclerc himself in his jump from Alfa Romeo to Ferrari in 2019, when he finished 4th overall, ahead of his teammate in the paddock, Sebastian Vettel (5th) .
"I'm more comfortable than at the beginning. I had to learn a lot of things, although from the outside it seems that everything was easy. So it took probably almost a year for me to feel comfortable in the team." A time that Monegasque himself admits to be "too much": "It's a long time. A long, long time but it is very, very interesting because when you live it it feels much shorter and you can feel each step, learn something and apply it. You also feel more in control of the situation, "he underlines.
The reality is that adapting to the wheel of the Ferrari does not seem to be an easy task, but the 23-year-old young driver confesses that this process has helped him grow "as a driver and as a person": "I feel like a better driver compared to when I arrived for the first time. It's a sport of constant learning and I think everyone on this grid is learning every time they get in the car, "he concluded.
Photos from as.com