The 'spurs' are placed at the top of the Premier table after beating Watford by the minimum, with a goal from Heung-min Son.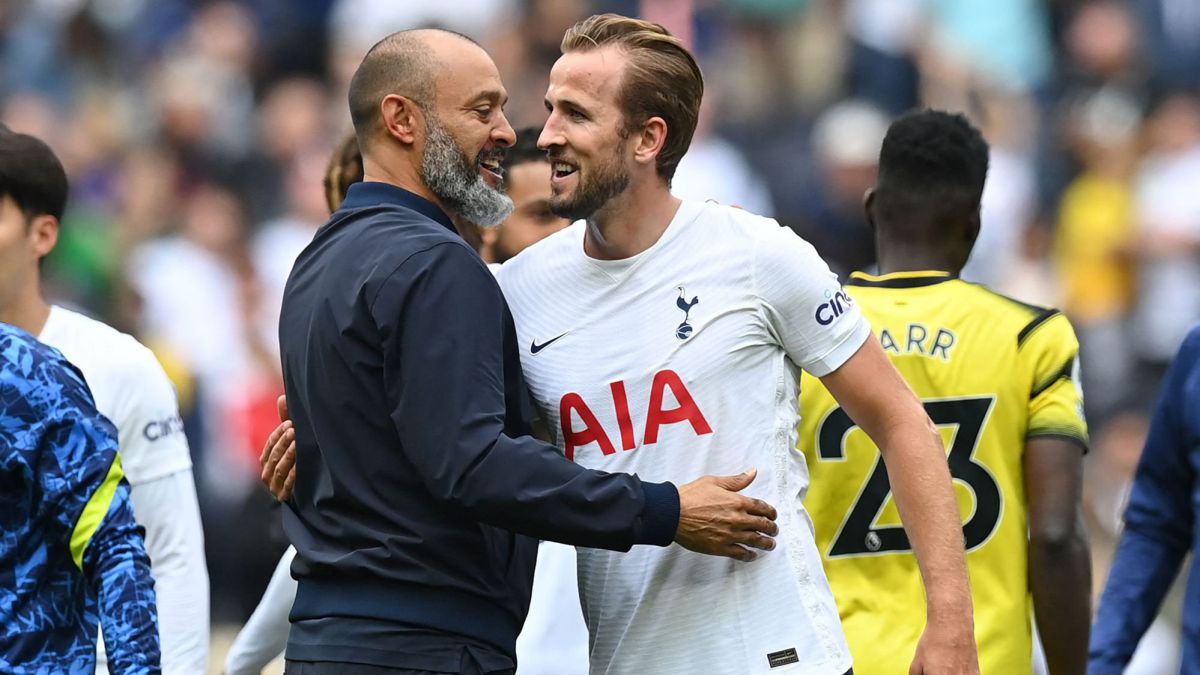 At the end of May, when Tottenham closed the season without Mourinho, with Kane asking to leave and in seventh position in the league, few thought that the situation could turn around like the one it has given at this start of the season. Solo leaders of the Premier, with a coach of the stature of Nuno and with Kane apologizing to the fans and agreeing to wear the Spurs jersey one more year. And, in addition, adding to that full of victories the arrival of such interesting players as Bryan Gil, who little by little is making a hole in the squad.
The Spaniard, who came in to take over from Son in the second half, was able to see a great match from his bench from the bench. From the first to the last without practically exception, from Reguilón, who was very good, to Hojbjerg, who is a key man in the center of the Spurs field. Kane, who is still in penance, tried, but there is still a certain air of discomfort around him, especially since fans know that he is staying because he has no alternative.
The one who resolved the match was, as almost always lately, Heung-min Son, although this time it was with a free kick that sneaked into the goal just because no one managed to touch the ball. Nuno's numbers, seen from the euphoria, are good, especially because the team has not conceded and has managed to add three by three in this start, but the three 1-0 that he has harvested to date in the league invite to think that the team must go to more if it wants to stay at the top in the Premier.
Photos from as.com