Lamela challenges the Coliseum
The Argentine will start after his double against Rayo. Cucurella is missing, but Míchel and the public return to give Getafe optimism.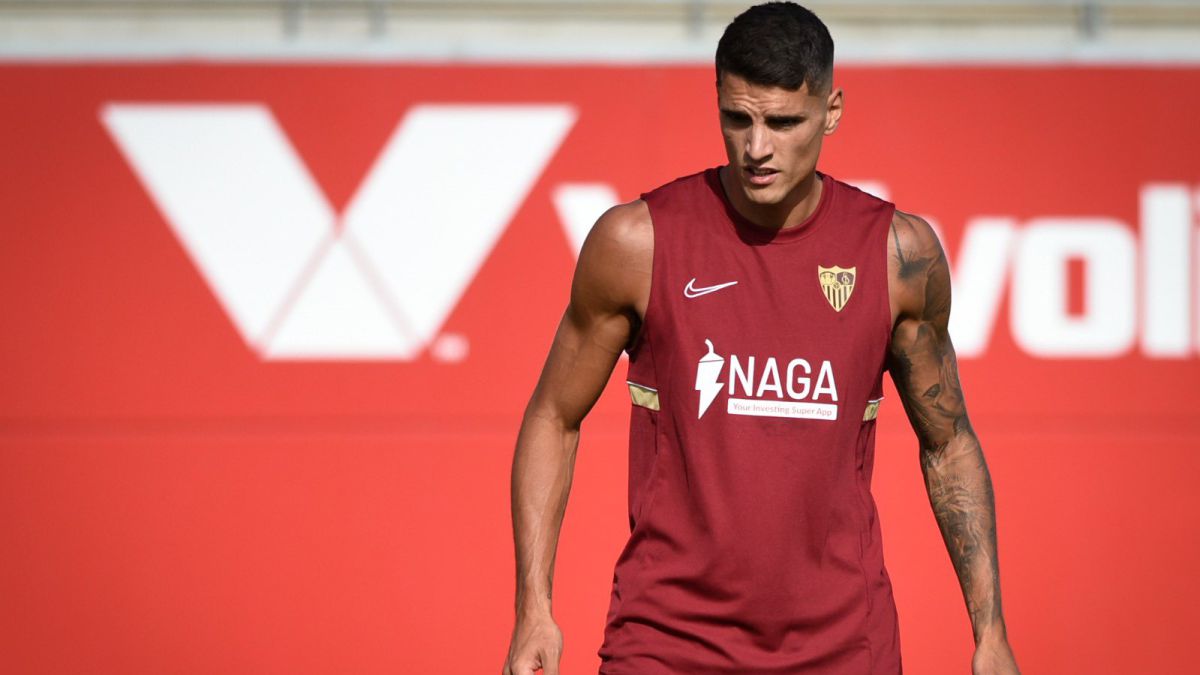 In March 2020 the Coliseum experienced its last match with the public. Geta had just eliminated Ajax in Amsterdam, was fourth in LaLiga and lived full happiness. Since then he has been in shock and going downhill. The return of Míchel and the return of the fans to the stadium generate a little-remembered illusion. Tickets sold out fast. The optimism from which Sevilla never got off returns, a great one on all stages and in all circumstances. A contender for the title who must begin to show it in a difficult field that has been doing well lately (follow the game live on As.com) .
To threaten the new azulón project appears Erick Lamela, whose adaptation could not be faster and after his double against Rayo he will emerge in the eleven together with Papu Gómez. The recovery of Rakitic and the possible debut of Rafa Mir are a letter of introduction that scares anyone. The Murcian forward was the great desire of Ángel Torres, but obviously there were more powerful suitors.
Lopetegui and Michel bet on three centers on the opening day. A system that hits them little and that they will not repeat this afternoon. The loss of Cucurella, on vacation post-Games, conditions the eleven blue in which there are many unknowns, especially in the rear. But he also has weapons to make Sevilla feel threatened. Vitolo is approaching his optimum level, which Hispanics know very well. The midfield is a LaLiga classic and Sandro and Ünal are mixing wonderfully up front. That and the six thousand five hundred people who will see the return of Michel to the Coliseum. Great Game.
Photos from as.com