LaLiga asks for a report that endorses the agreement with CVC
The multinational investment bank Rothschild considers that "the consideration offered by CVC is fair from a financial point of view."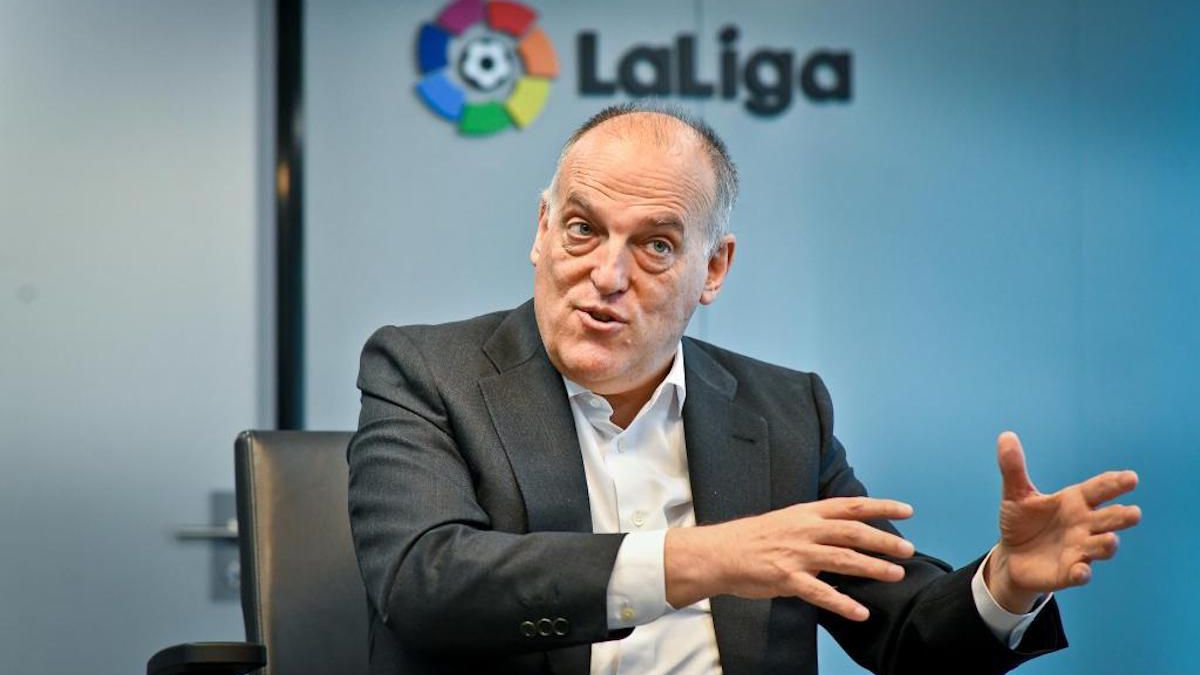 On August 4, LaLiga reported on the "strategic agreement" it had reached with the international investment fund CVC "to inject 2,700 million euros into the competition and the clubs." Despite the financial difficulties faced by Spanish clubs in incorporating or registering players during this transfer market, Real Madrid and FC Barcelona publicly opposed the agreement. Although, in the words of Joan Laporta, "the amount that CVC has put is much lower than what should be valued at 10% of LaLiga", the 24,250 billion euros have been endorsed.
According to the 2Playbook portal, the French and British multinational investment bank Rothschild would have made a report to endorse LaLiga's valuation in the operation with CVC, which would have been sent to the 42 First and Second Division clubs. As this medium collects in its news, "the report has used four valuation methodologies to define whether the price of 24,250 million agreed with CVC is in line with the value of LaLiga and all the results move in a range of between 20,400 million and € 24.7 billion.
In this way, the Rothschild report confirms that the conditions and offer presented by CVC to Javier Tebas, president of LaLiga, are difficult to improve. 2Playbook also includes that CVC will charge between 150 million and no more than 300 million euros per year for its participation in the business, so that of the 2,700 million, 100 million will be left by LaLiga to invest in technology and international expansion, 100 million to amateur football, and the rest to the 42 teams.
Photos from as.com