Salzburg showed more filming and passed over a Barça in which Memphis was not enough. Braithwaite drew inadvertently and the 2-1 came in the 90th minute.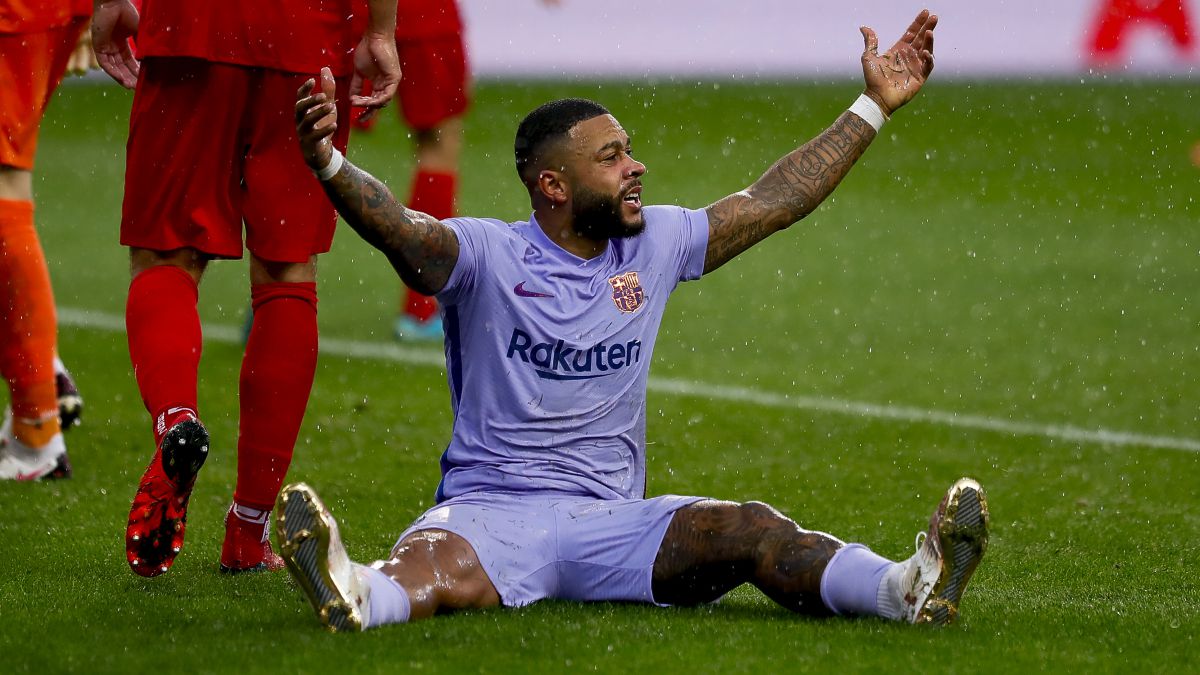 Barcelona closed their week of Central European stage with an invention that exploded in Koeman's face with a more than deserved defeat by 2-1. Against Red Bull Salzburg, the coach raised for the first time in this preseason a return to the drawing of three centrals and Barça returned to nothing. He ended up losing in 90 ', but Barça had bought the tickets for the defeat long before. The experiment failed and football did justice, in fact losing by only 2-1 was a miracle.
That it was the most demanding test for Barcelona so far was confirmed as soon as the game started when Red Bull imposed a game rhythm in the rain that was great for Barça. The Austrians, already perfectly shot because they have been in their league for two games, drowned the culé team from the start.
Only the disastrous aim of the local forwards prevented the Blaugrana team from going to rest with a more severe punishment than 1-0. Ulmer and Okafor missed two inexplicable goals on empty net, but in the end, the inertia of the Austrian drive prevailed in a paradox worthy of football. After missing two scandalous occasions, Red Bull opened the scoring with a long shot from Sucic that touched De Jong and dislodged Neto.
The 1-0 did justice to what had been seen on the pitch, where Barça barely gave any news in attack. A play by Memphis and a corner kick were the only approaches of a team in which the young Nico, Gavi and Araújo stood out and Jordi Alba was shipwrecked.
In the second part the landscape of the first was kept. The Red Bull dominating despite changing half the team and failing clear chances and a Barça that was not beyond the appearances of Balde and very little else until in a start without much sense of Dest, Braithwaite tied in a comical way in a rebound, but in the end, Aaronson decided the match to show on the scoreboard that the experiment had failed.

Photos from as.com