Klopp shoots: "I don't know how PSG, Chelsea, United and City can buy so much ..."
The coach assures that Liverpool "can only spend what they come in", pointing out to others who may not be playing by the same rules.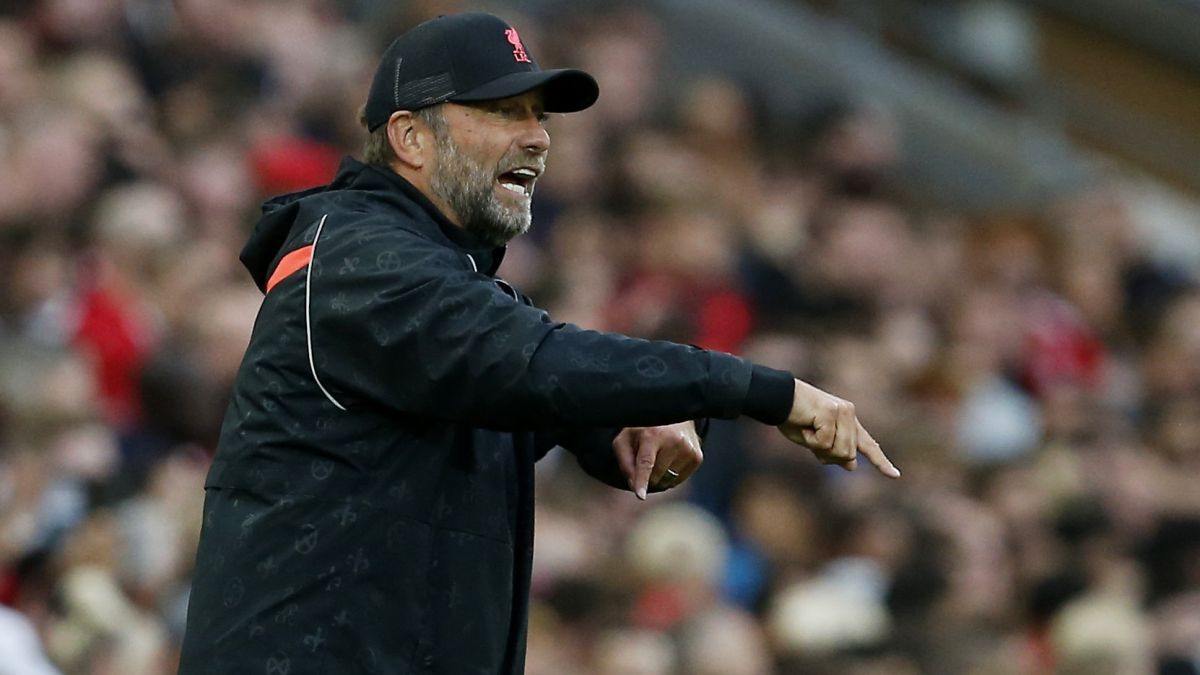 Jurgen Klopp took stock at a press conference about Liverpool's transfer market, which has only managed to incorporate Ibrahima Konaté, from Leipzig. An incorporation that remains small compared to the signings made by rivals such as City, United or Chelsea, who have disbursed stratospheric figures to incorporate players like Grealish, Sancho or Lukaku. "I don't know how PSG, Chelsea, United and City can buy so much ... We cannot compare ourselves with the rest of the clubs. Obviously they have no limits, we do. Despite having limits these last two years, we have been successful so we will have to continue in this way. We can only spend based on what we enter, we have always done it that way, "said the Liverpool manager.
Klopp explained that his club has also made investments like Konaté's, but that she was forced by losses in defense. However, his foray into the market is far from what those other clubs he mentioned have made. Besides, it has other problems. Liverpool have just renewed Alexander-Arnold, Van Dijk, Alisson and Fabinho. But there are more pending. You have to sit down with players like Salah, Sané ... But the most urgent is Henderson. He ends his contract and, after losing Wijnaldum, Kloop does not want to go through the same. "We will solve it! Somehow we are going to do it," said the coach, asked about the contractual situation of one of his heavyweights. "I have no doubt that we will find a solution," he said.
Photos from as.com