Kanté and Andersón make the difference in favor of Fuenla
The game had a part for each team. Alcorcón did not take advantage of the opportunities and Fuenla showed that they have gunpowder.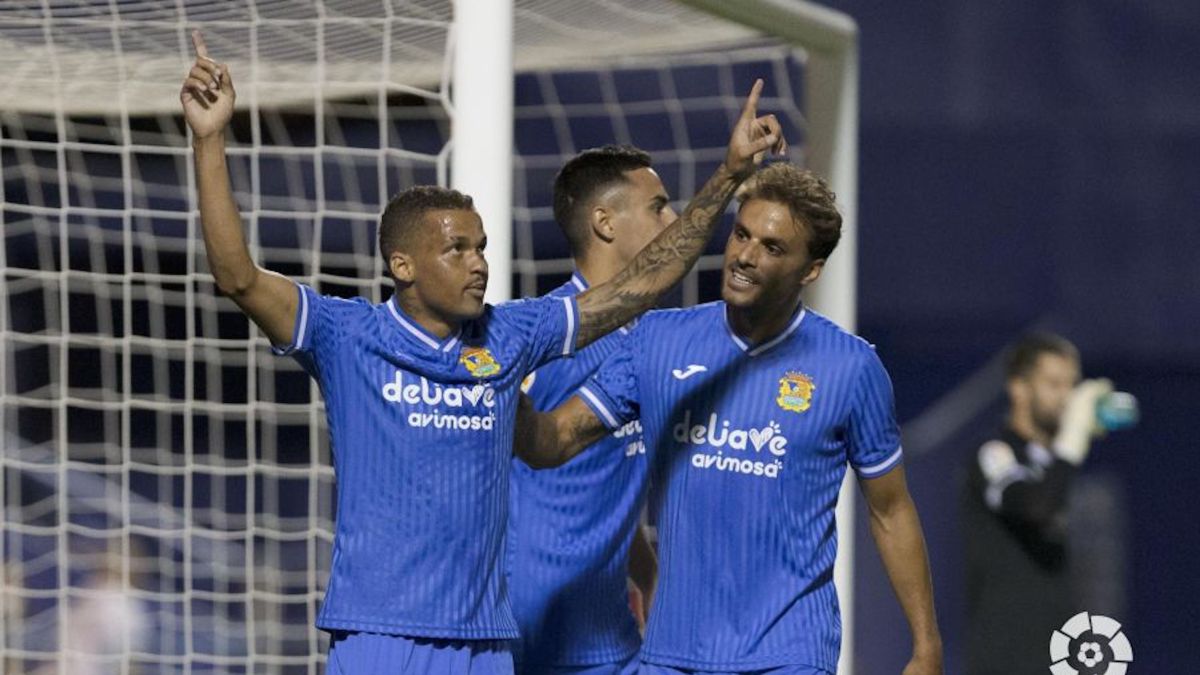 Declaration of intentions of the Anquela team leaving for Santo Domingo with two tips. The Alcorcón wanted to take the initiative and it was noticed from the start. The first time was yellow with a strategy play at 6 minutes that Juan Hernández took out and Carlos Hernández was very close to aiming inside the area. The second was also a potter with a cross shot from Arribas that went wide. The truth is that the departure of Alcorcón was remarkable and Fuenlabrada chased the ball and tried to close in defense.
Little by little Oltra's pupils tried to shake off the local dominance and the first visitor came in the 22nd with a good shot from Mula from outside the area that was stopped by Dani Jiménez. Alcorcón found another good way to generate chances on the right wing with the incorporations of Venezuelan Víctor García. From the midfielder position, Juanma Bravo also got up very well in offensive positions and after half an hour a shot of his could open the scoring.
In the final stretch of the first half, both teams slowed down in a highly contested derby. At halftime, the 0-0 tie had not moved from the scoreboard.
The beginning of the second part dressed in blue and Dani Jiménez as a superhero. First in the 46th with a direct foul by Pedro León that Dani Jiménez cleared and Kanté could not finish off the empty goal and a minute later Jiménez avoided Zozulia's goal with one hand.
Alcorcón found it difficult to look into the opposite area and did not do so until 58 with a very weak shot from Xisco. At 60 minutes bad news for Anquela with Juanma's shoulder injury for which he had to be replaced by Hugo Fraile.
The scoring opened at 67. Mula connection with Kanté with a long pass that surpasses David Fernández and the Gambian surpasses Dani Jiménez with a shot at the far post.
Alcorcón rebelled against the scoreboard with a Gual shoe that Altube cleared. But the blue lace was put by Anderson after a great pass from Ibán Salvador. The Brazilian left two defenders from Alcorcón at the turn and his shot went to the back of the net.
Photos from as.com