Juancho can leave Memphis
According to Bobby Marks, the Grizzlies haven't asked him to pass the physical yet, something that has sparked all kinds of buzz.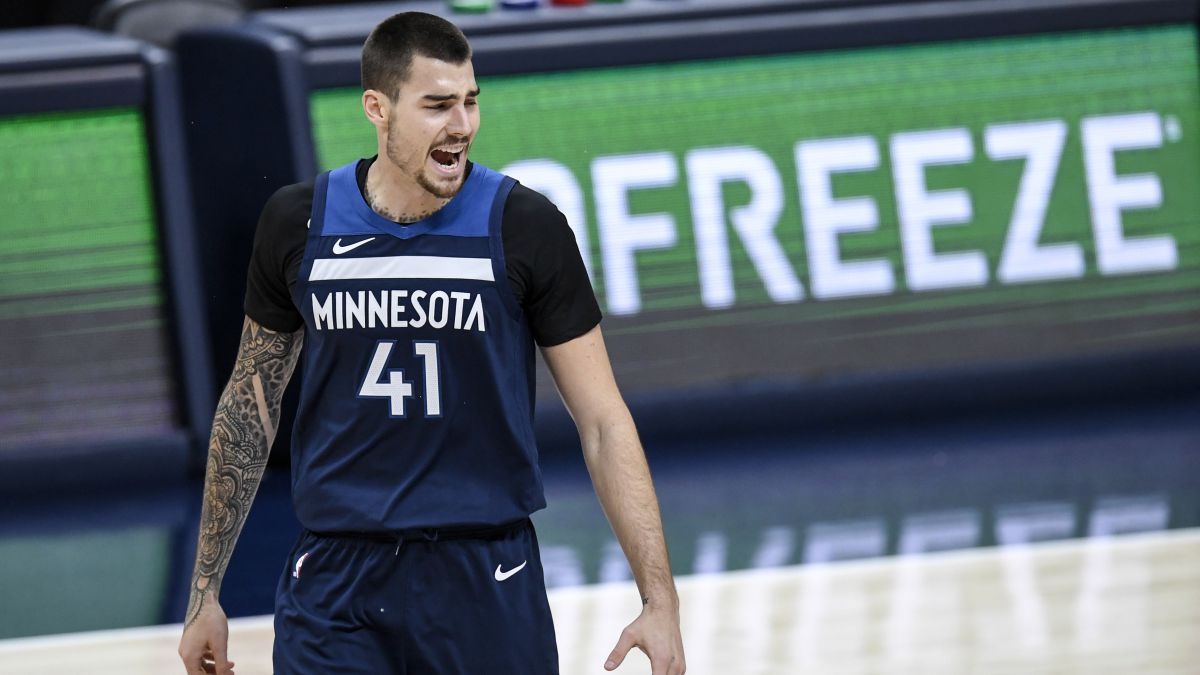 2021 is being a busy summer for Juancho Hernangómez. The Madrid forward was injured while preparing for the Olympic Games (acromioclavicular dislocation) and although at first he received the approval of the medical team of the National Team and the Minnesota Timberwolves, finally the American franchise did not give him permission to be in Tokyo with Spain. Of course, he did it hours after Juancho participated with his teammates in the opening ceremony of the Asian event.
The movement hinted at the possibility that the forward would not continue in Minnesota next season, something that eventually happened. The Wolves reached an agreement with the Memphis Grizzlies: Juancho and Jarrett Culver landed in Memphis in exchange for Patrick Beverley, who went the other way. But the Tennessee franchise might not be his last destination this season. According to journalist Bobby Marks (ESPN), the Grizzlies have not asked the Madrilenian to pass the medical examination, something that has sparked all kinds of rumors since they did not do it with Rajon Rondo, who has agreed to leave Memphis to sign for the Lakers.
Juancho came to the NBA in the summer of 2016 after the Denver Nuggets selected him in 15th place. He played three and a half seasons in the Colorado franchise until he was traded to Minnesota in a deal that involved four franchises and twelve players. He had spent the last season and a half at the Wolves. In his five NBA seasons (this will be his sixth), he has averaged 5.7 points, 3.5 rebounds and 0.7 assists. His best month coincided with his arrival in Minnesota. In that season finale (he only played 14 games due to the pandemic) he averaged 12.9 points and 7.3 rejections.
Photos from as.com